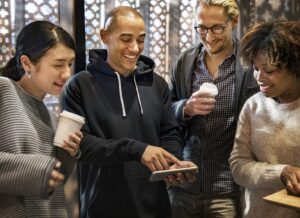 Smipio for You helps wisely navigate in the pursuit of happy career.
Students, unemployed, underemployed, and underperforming persons powered by Smipio can grow beyond and achieve peak success.
Reach Your Pinnacle Of Success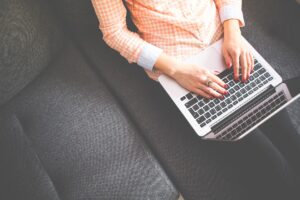 Unlock The Genius Within
Limiting mind, weak intellect and information overload blocks progress.
Smipio brings right knowledge to unlock the cognitive power and become the best you are capable of becoming.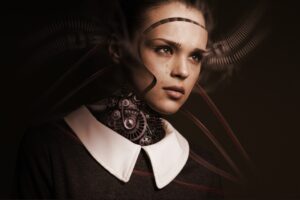 Become Future Ready
Many cluelessly struggle due to career blindness, directionless learning and poor thinking.
Smipio helps follow the right career path, continuously upskill and join the great workforce of the future.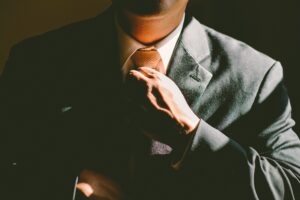 Become A Brilliant Hero
Disconnected workforce, complex workplace and career misfit lead to high stress.
Smipio helps collaborate, deliver great work, and become a super performing hero you desire to be.
Wise Navigator for Happy Career
Smipio is a companion for those who think beyond survival and thrive for dignified career.
Smpio can power yourself to pick right career path, sharpen the mind and become brilliantly employable.
Smart Genie
Bring right knowledge at your fingertips, plan and monitor your learning.
$5
Per User / Month
Happy Career
Discover, build and brand you to happily put your brilliance at work.
$9
Per User / Month
Great Work
Manage time, tasks and group activities the agile way for high productivity.
$15
Per User / Month
Smipio Autonomy
Powers you to connect all the right dots, self-govern, self-direct learning, manage work, and rise beyond.
Smipio Library
Enables building of digital knowledge library to bring right knowledge at fingertips.
Smipio People
Helps organize people directory, find right person, and drive one-to-one knowledge exchange.
Smipio Social
Connects experts and knowledge seekers to harness collective intelligence and accelerate learning.
Smipio Career
Brings career clarity and helps define the goals to drive towards progress without distractions.
Smipio Skill
Facilitates skills mapping for planned competence building in line with the skills gap.
Smipio Group
Helps pick right talent and build super teams for unlocking the collective potential
Smipio Agile
Helps organize knowledge, tasks, and teams for delivering excellence at work the agile way.
Smipio Invent
Democratizes idea management, ignites group thinking, and helps converge ideas with open mind.
Smipio Insight
Brings visibility into learning, competence and work progress, and helps address gaps on time.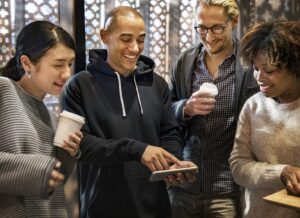 Take quantum leap beyond the comfort zone, and achieve dignity that is uniquely yours.
Embrace Smipio to build, brand your brilliance, and become the extraordinary at workplace.