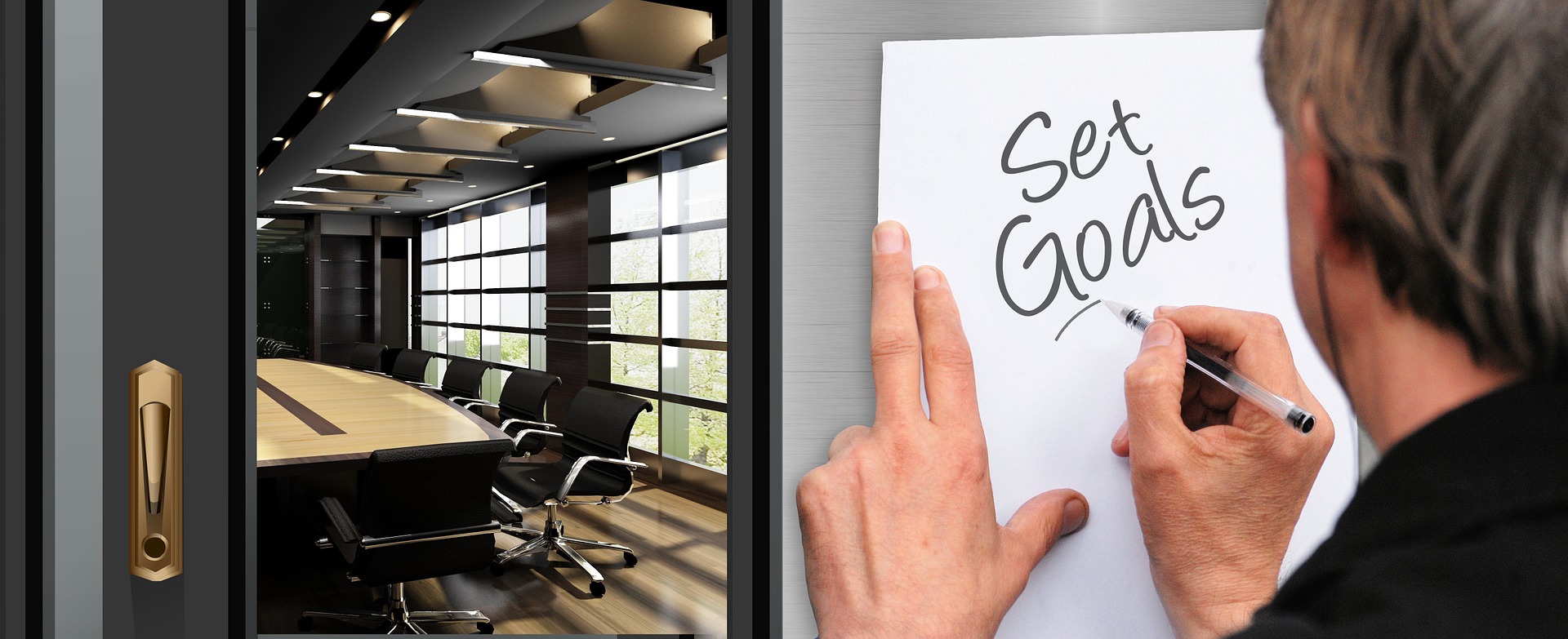 Reinventing Talent Management
Smipio for You is a powerful convergence of personal career, talent, learning, and knowledge management. This innovative approach empowers both current and future knowledge workers to wisely connect all the right dots, to meaningfully learn and navigate their success confidently.
Bring right knowledge at finger tips
Define your personal goals and pick right knowledge areas in line with your goals. Access relevant knowledge and top content using an intelligent knowledge navigator.
Easily collaborate with experts
Identify right subject matter experts with ease, network, and follow them to access highly relevant content. Interact with experts to gain knowledge as well as to share your thoughts. It helps deepen your understanding. Comment and rate the learning content you like and dislike to maintain high quality knowledge base.
Monitor your learning progress
Add content to learning plan, schedule, and complete learning on time using a learning planner. Monitor your learning progress for all your personalized knowledge areas to get complete visibility.
Manage your career insightfuly
Define career goals and quickly discover your self-sufficiency based on competency mapping. Get visibility into people having similar career goals to learn and to get rightly employed. Embrace the power of insight delivered at your fingertips on job availability and employability to take right decisions.
Drive personal talent development
Set target for your skills development and monitor the progress using learning scorecard. Follow personal learning roadmap in line with the skills gap. Easily view your competency map anytime to get insight into where you are, where you need to go, and what does it take to get there.
Brand your talent for big success
Publish your structured profile, get recommendations, and become visible. Position your talent for right opportunity to realize your career ambitions. Say no to unstructured resume. Keep your strucutred profile up-to-date to automatically connect you to right opportunities. Become glaringly visible in this highly crowded human resource market place and shine in your real life.