Learners and workforce are tired of searching and filtering relevant knowledge. Slow learning and skills development result in high frustration and stress.
Future workforce are struggling to discover their desire and find right career due to lack of talent, industry disconnect and poor visibility.
Smipio for You is a creatively integrated personal knowledge, career, competency, and learning navigation platform for making you a super performer.
If you strive for excellence in yourself, this talent empowerment system can help easily achieve excellence for sustainable career success.
Personal learning roadmap to navigate the knowledge base, plan, learn, and monitor insightfully.
Drive personalized and experiential learning, and position your talent in line with your career aspiration.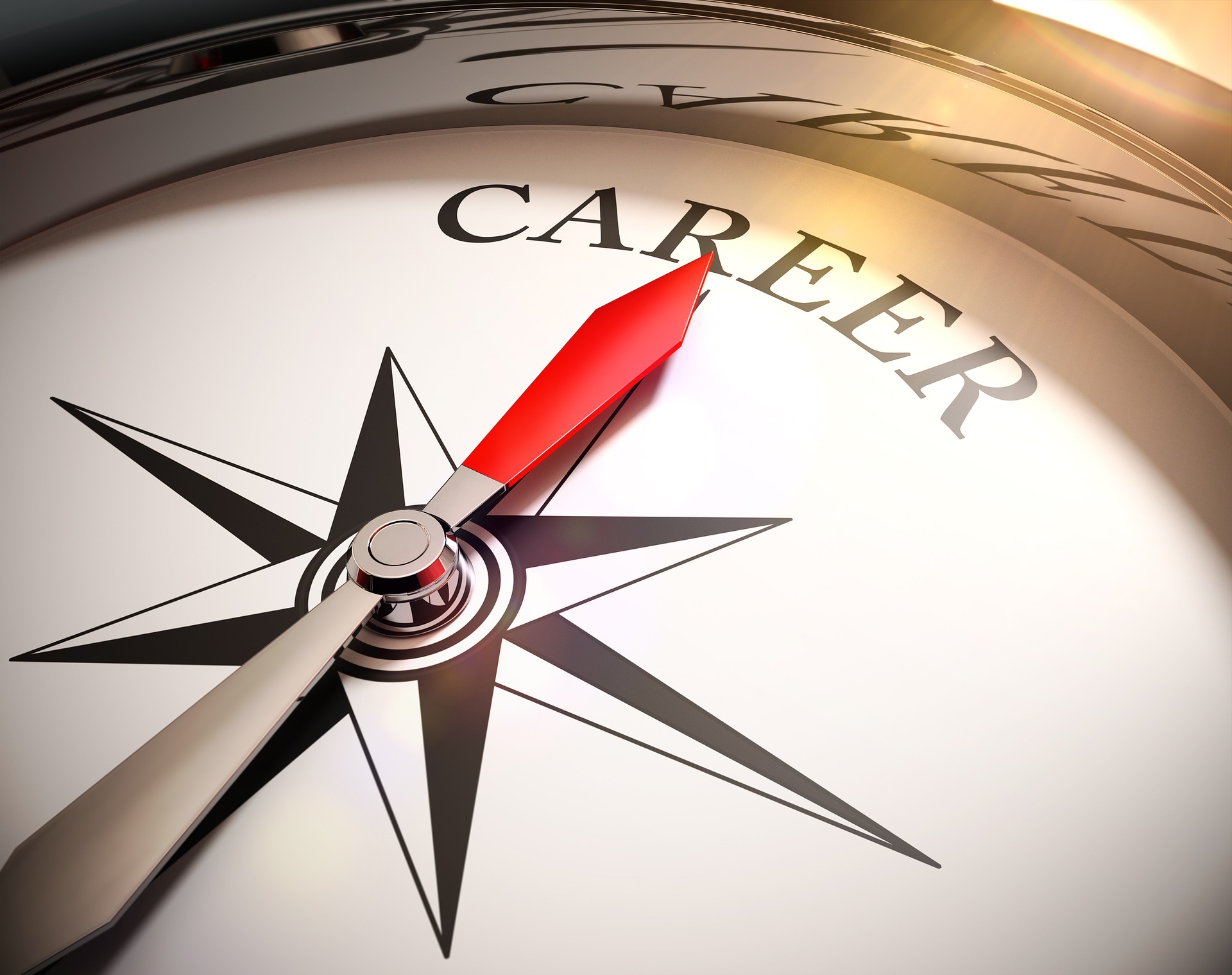 Plan diligently, pick right career, manage your career transformation toward achieving your ambition.

Digital empowerment is vital for reinventing yourself for the 21st century. Insightfully drive your aspiration by bringing world of knowledge, experts and opportunities at your fingertips.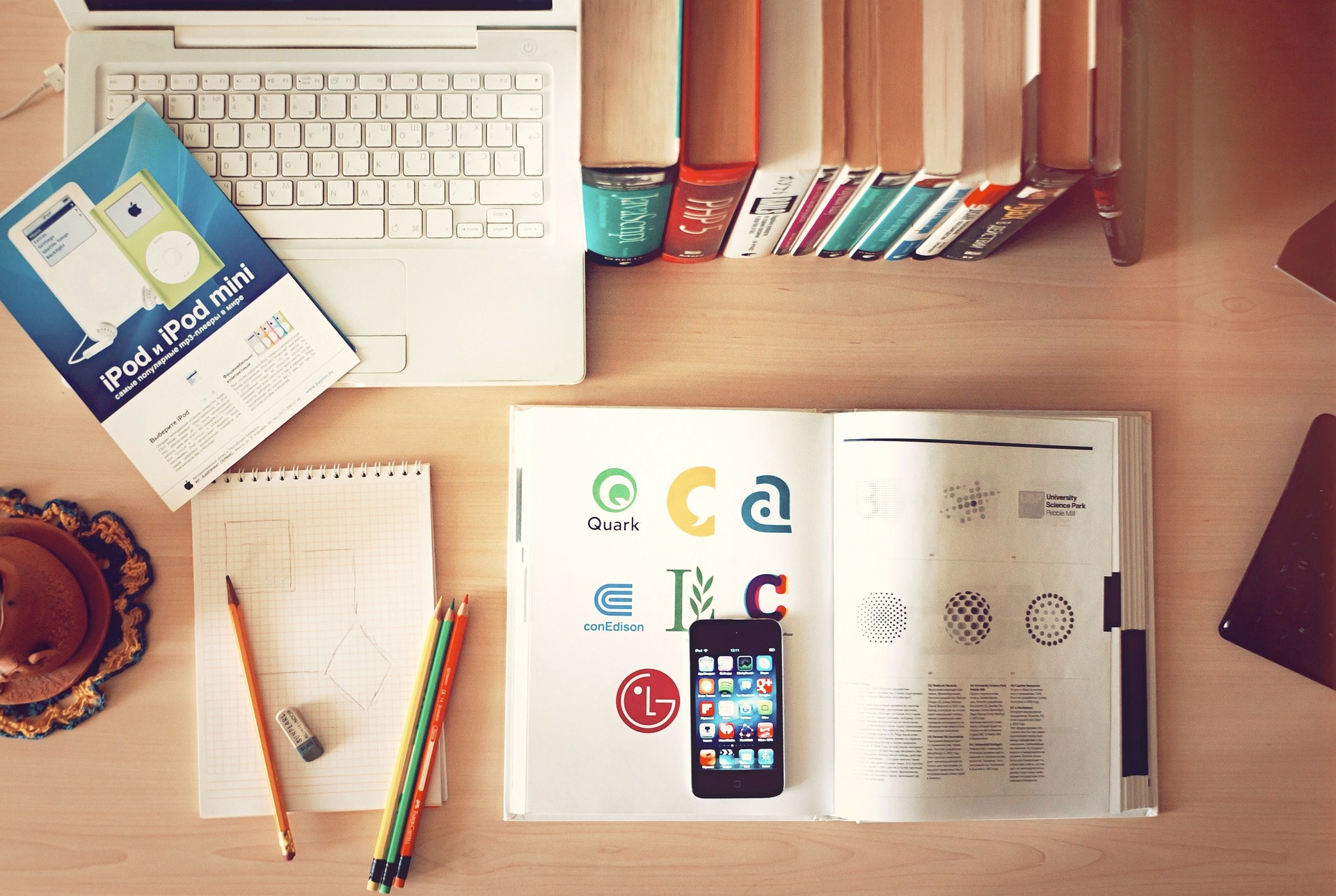 Connect to world of relevant knowledge curated by experts, collaborate, socialize, and holistically learn. Develop right talent through personalized learning roadmap.
You need to take responsibility to govern yourself for your own learning and talent development. Blind learning cannot take you anywhere in your pursuit of personal excellence.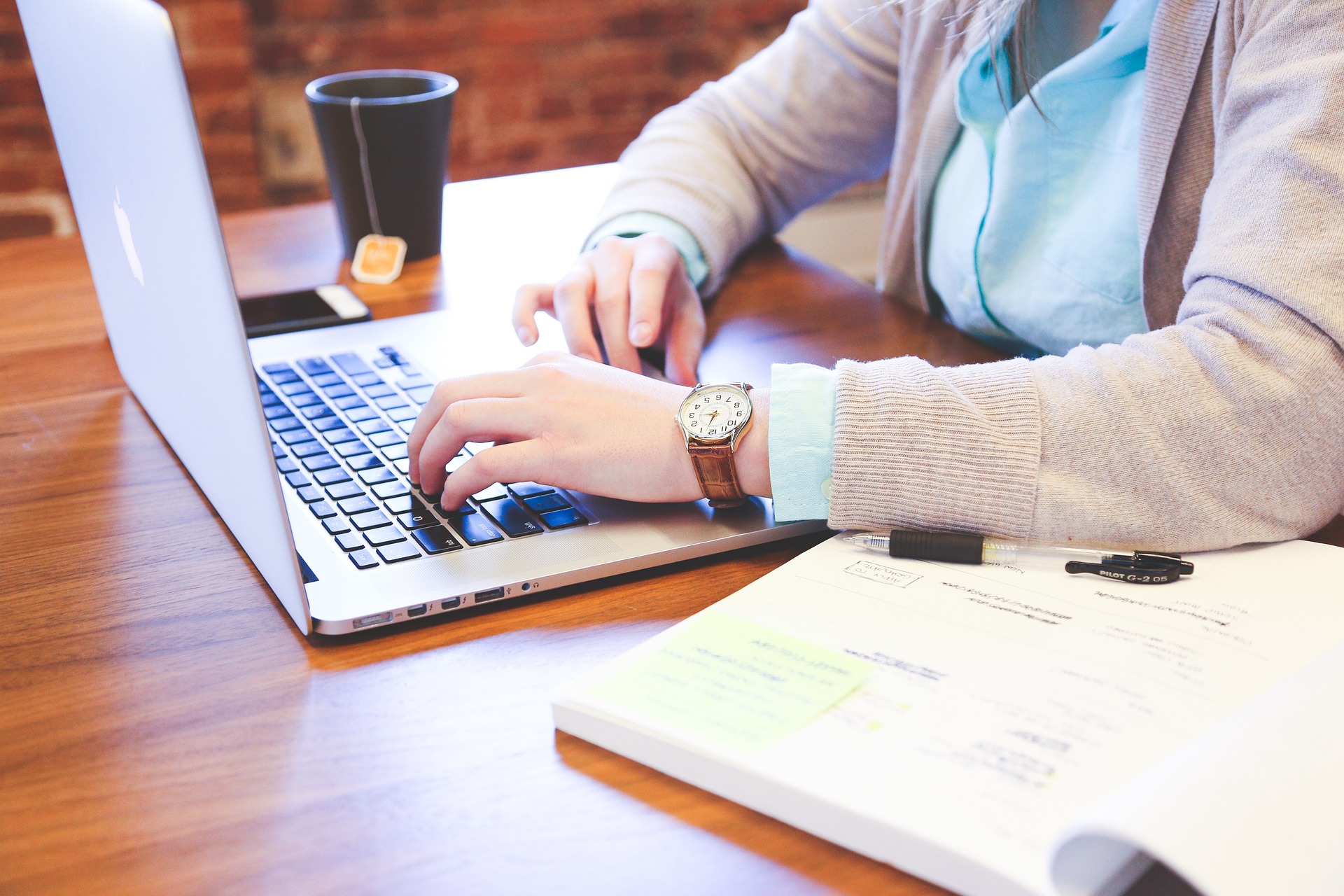 Nurture, brand your talent for right career opportunities, get greater visibility, and grow consciously and confidently.
In this world of highly competitive environment, you need to become visible and position yourself for others to see your talent. Do not be shy of marketing yourself.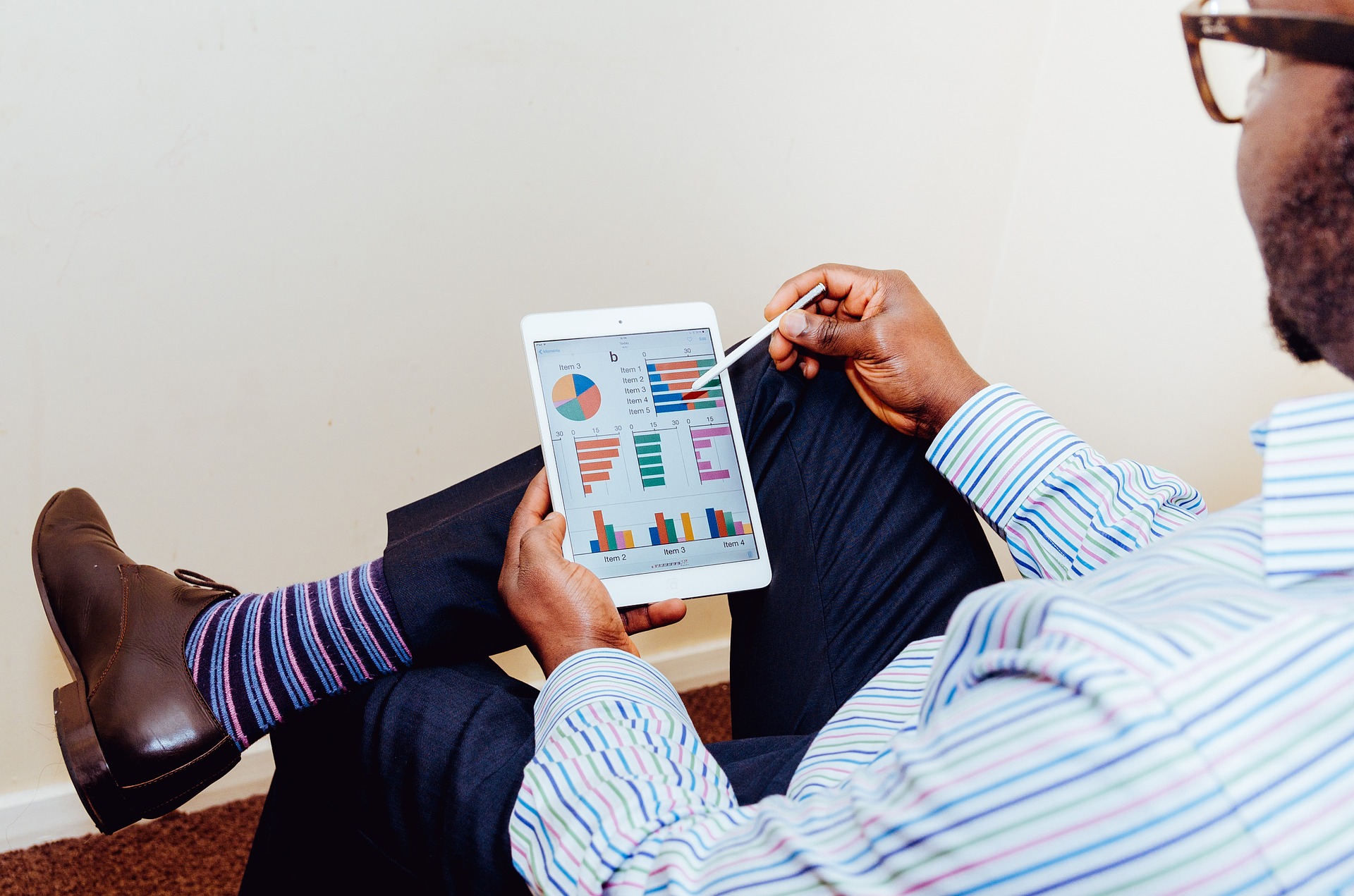 Monitor your learning and career development, and address the gaps on time for sustainable success and happy life.
To succeed confidently, you need to get complete clarity on what you need to learn, what you have learned, how much self-sufficient are you and how far to go for unleashing your true potential.