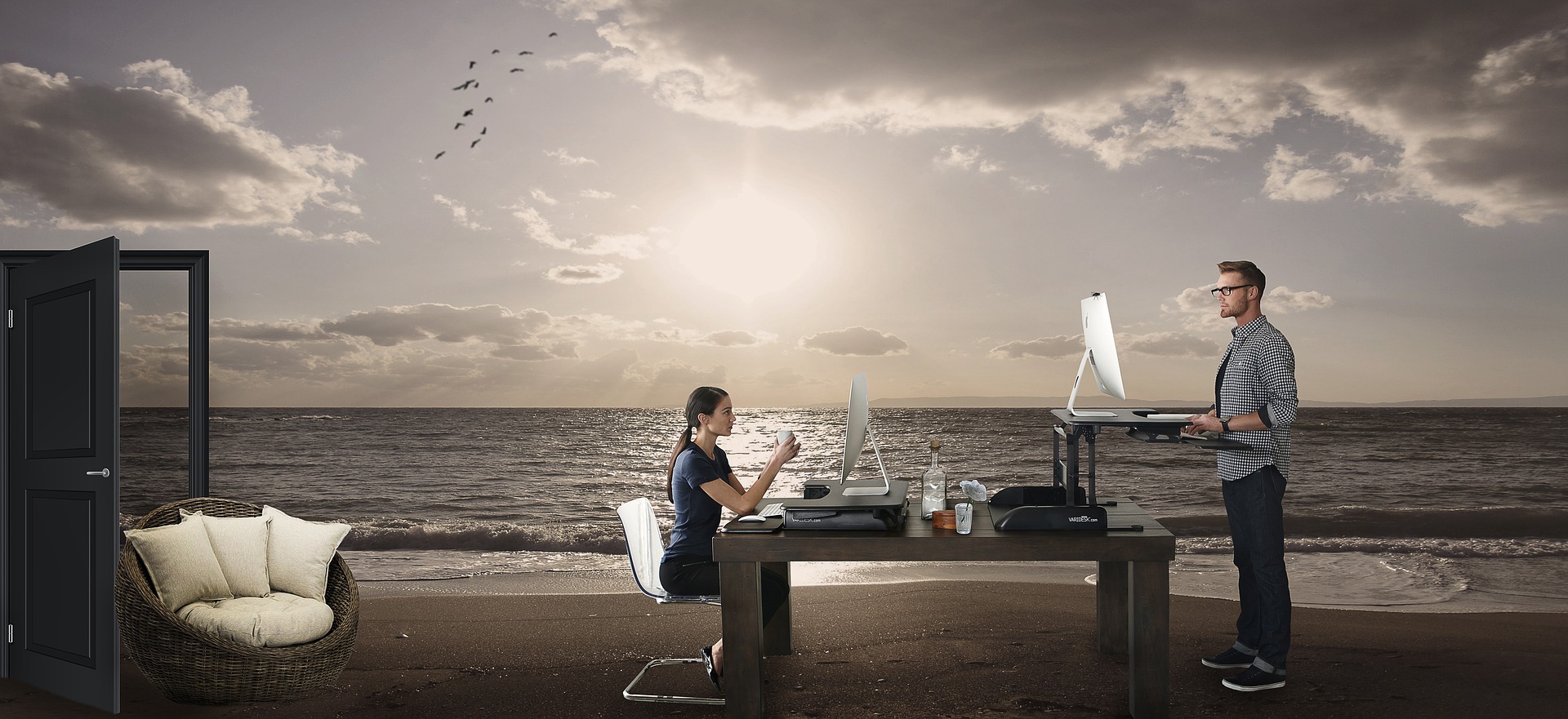 Smipio for Workplace is a holistic workplace transformation system. It is a pre-integrated single platform to effectively manage the entire knowledge and work lifecycle. It transforms the way workforce think, learn, and perform for delivering brilliance and happiness.
Smipio for Workplace includes holistic knowledge management, enterprise collaboration, idea management, career planning, talent empowerment, learning management, and agile based team, group, project, and support management.
To institutionalize knowledge for igniting workforce, customers, and partners to become smarter. Highly organized and curated knowledge base helps discover right knowledge and plan learning activities for high learning productivity and effectiveness
To interact easily and capitalize on the power of collective experience, teamwork, and social networking. It enriches all business functions including, R&D, project management, marketing, and support.
A personal career, talent, and learning management system to transform the way we manage, develop, and position our competence for right career opportunities. Empowers workforce to effectively manage talent development, engage enthusiastically, and unlock the true potential for magical performance.
To easily setup self-organizing teams and groups, schedule activities, and drive teamwork. It makes managers smarter and helps lead the team towards delivering individual and collective best.
To enable support agents deliver outstanding support to customers and employees through self-service, social, and lean approaches. Responsiveness can be easily monitored through insightful progress management.
To simplify work and wisely manage project, product, group activities, learning, and support effectively. It makes lean thinking an integral part of entire work cycle to deliver great work without stress.