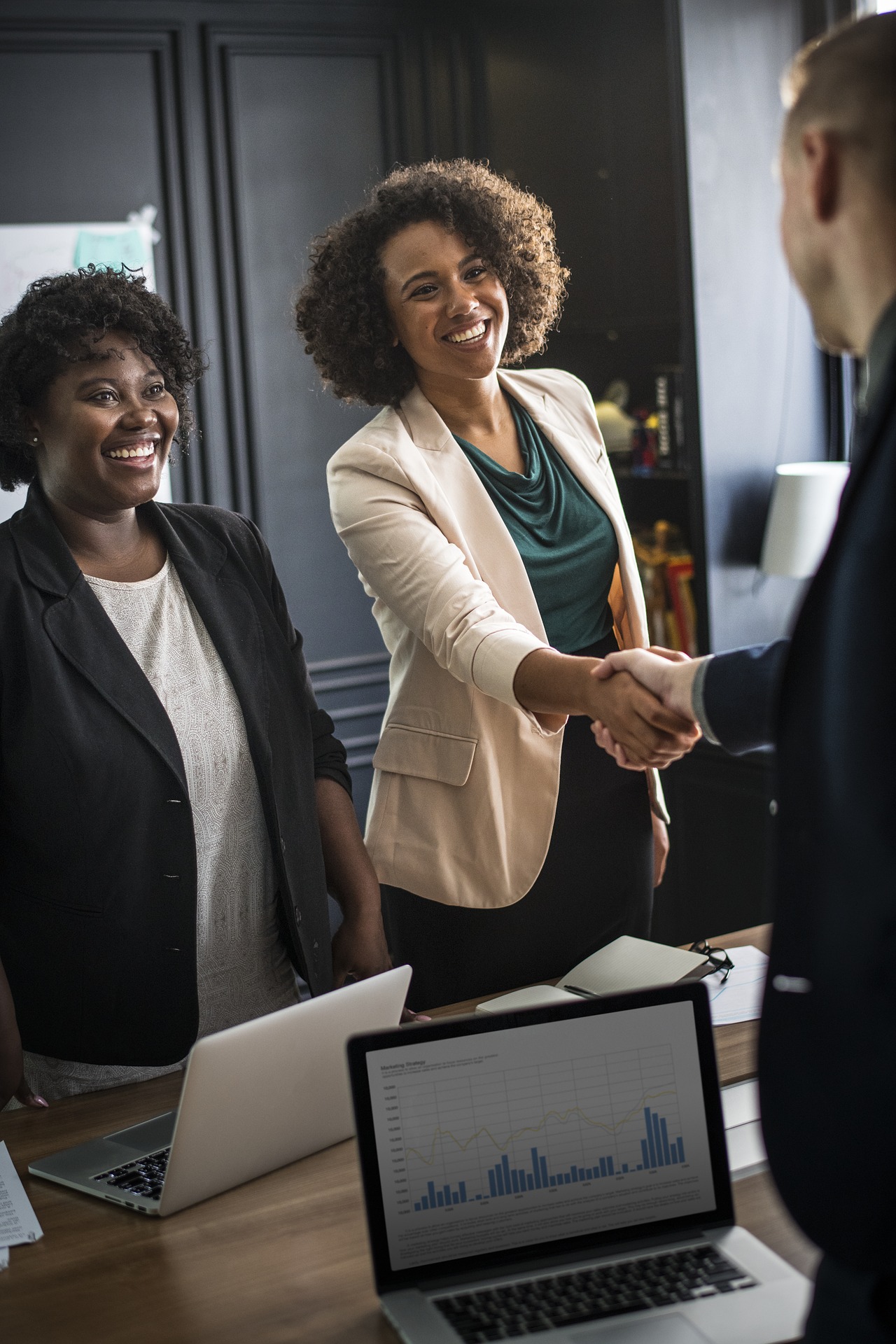 Workplace got cemented in the outdated atomistic thinking.
Employees spend 30% of the time looking for information.
66% of employees are not happy at work (Gallup survey).
World's only platform designed ground-up with a holistic vision for tomorrow's workplace.
Smipio for Workplace is a lean and holistic knowledge, team, talent, learning, project, product, customer, support, and performance management solution. This holistic workplace transformation system brings down learning cost, simplifies work, and increases productivity as well as quality of work.
Personalized learning, talent and career Management
End to end learning, talent and project management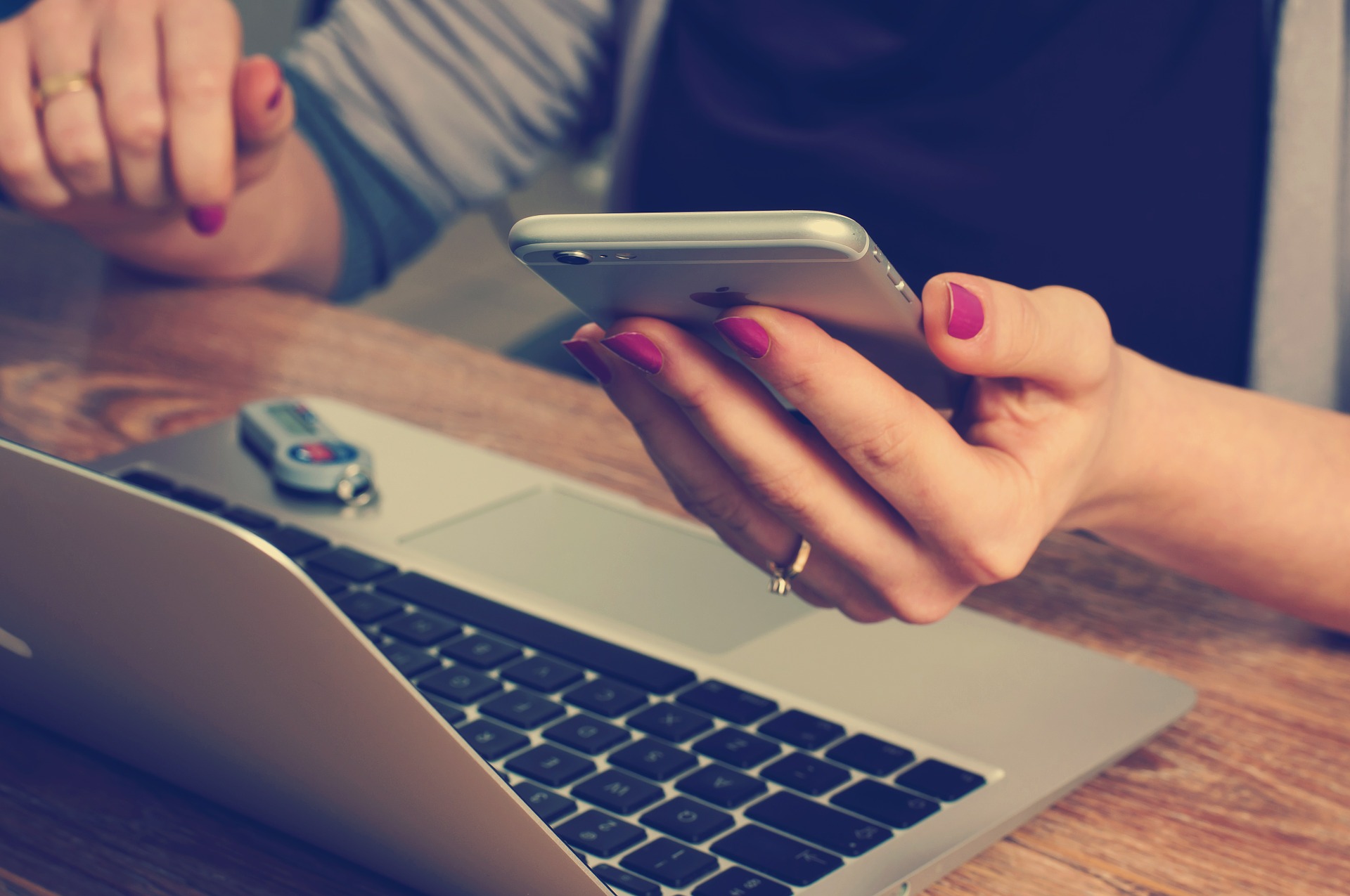 Bring right knowledge at fingertips
Lack of access to common knowledge leads to poor response resulting in frustrated customers. Time consuming search for information drains workforce energy.
Smipio Holistic Workplace simplifies knowledge management to organize world of knowledge and help navigate to right knowledge without having to search. It makes employees smarter and productive.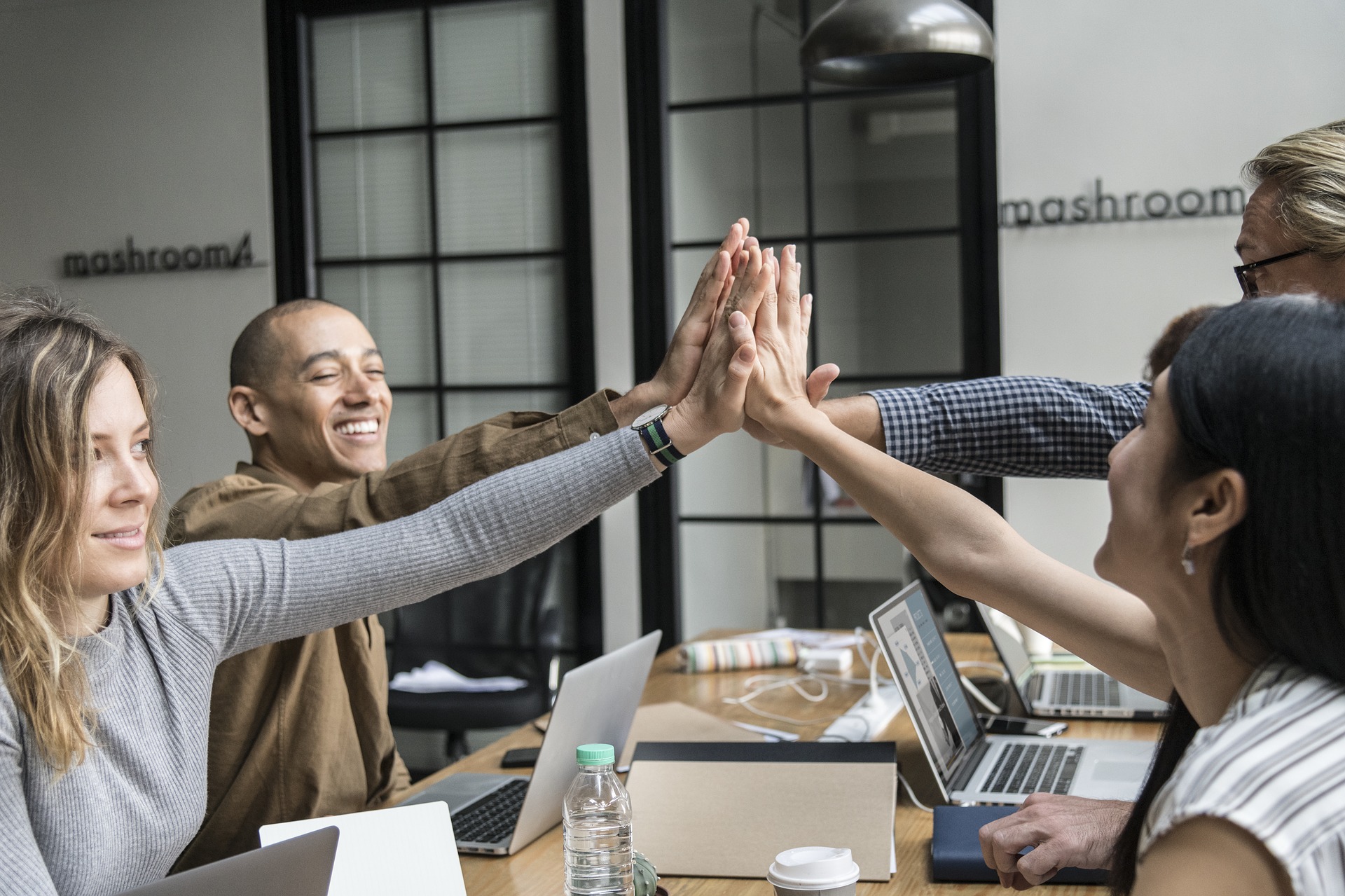 Harness collective intelligence
High attrition and lack of ability to harness collective experience lead to repetition of mistakes and duplication. This brings down team productivity and blocks business progress.
Smipio Enterprise helps easily collaborate with experts and drive knowledge exchange in line with the tasks on hand.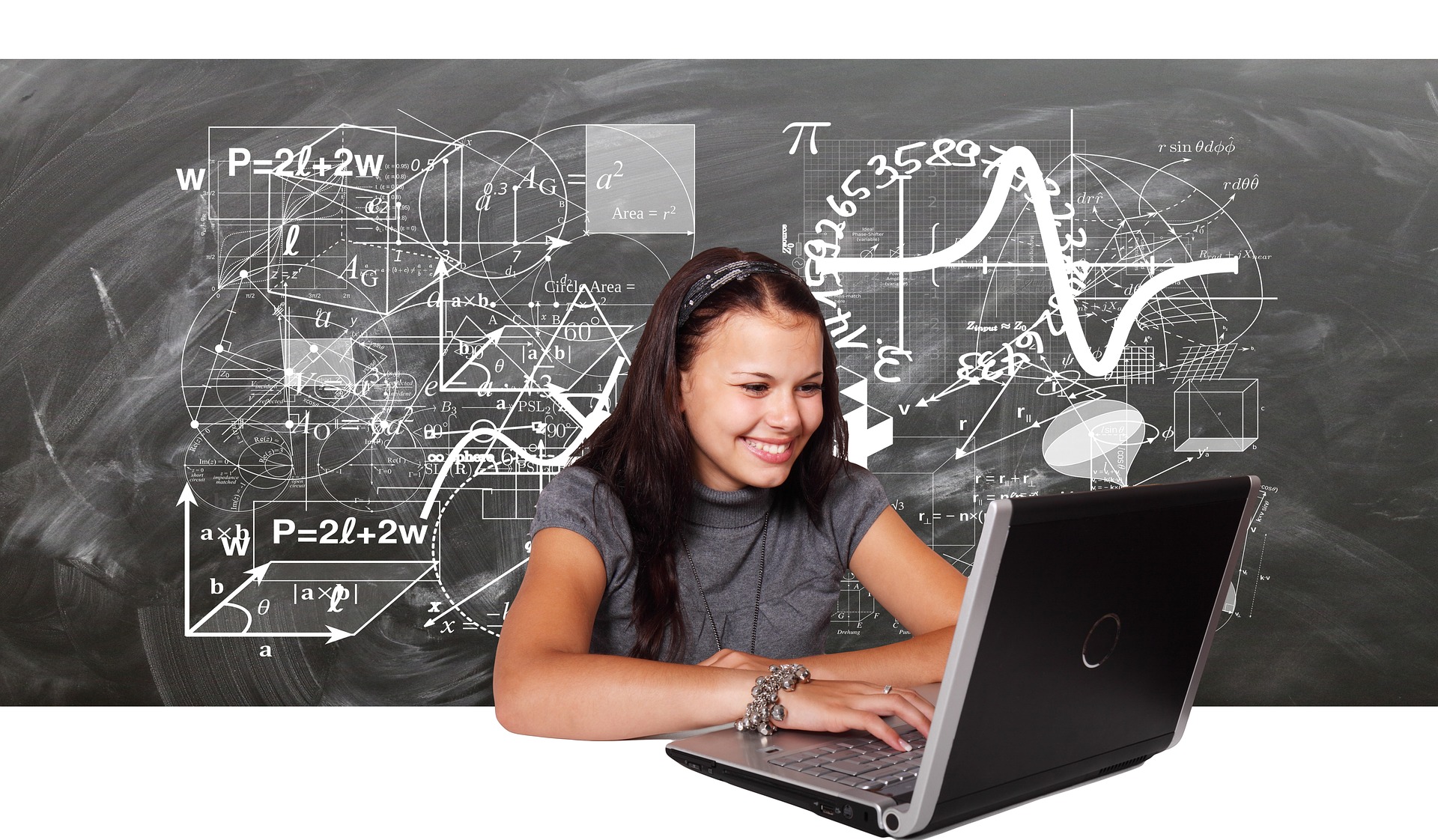 Enrich talent development
Rote learning, lack of visibility into skills gap and absence of personalized learning roadmap make learning slow, ineffective and expensive.
Smipio for Workplace empowers individuals to take control of their career and personal talent management to drive effective competency development.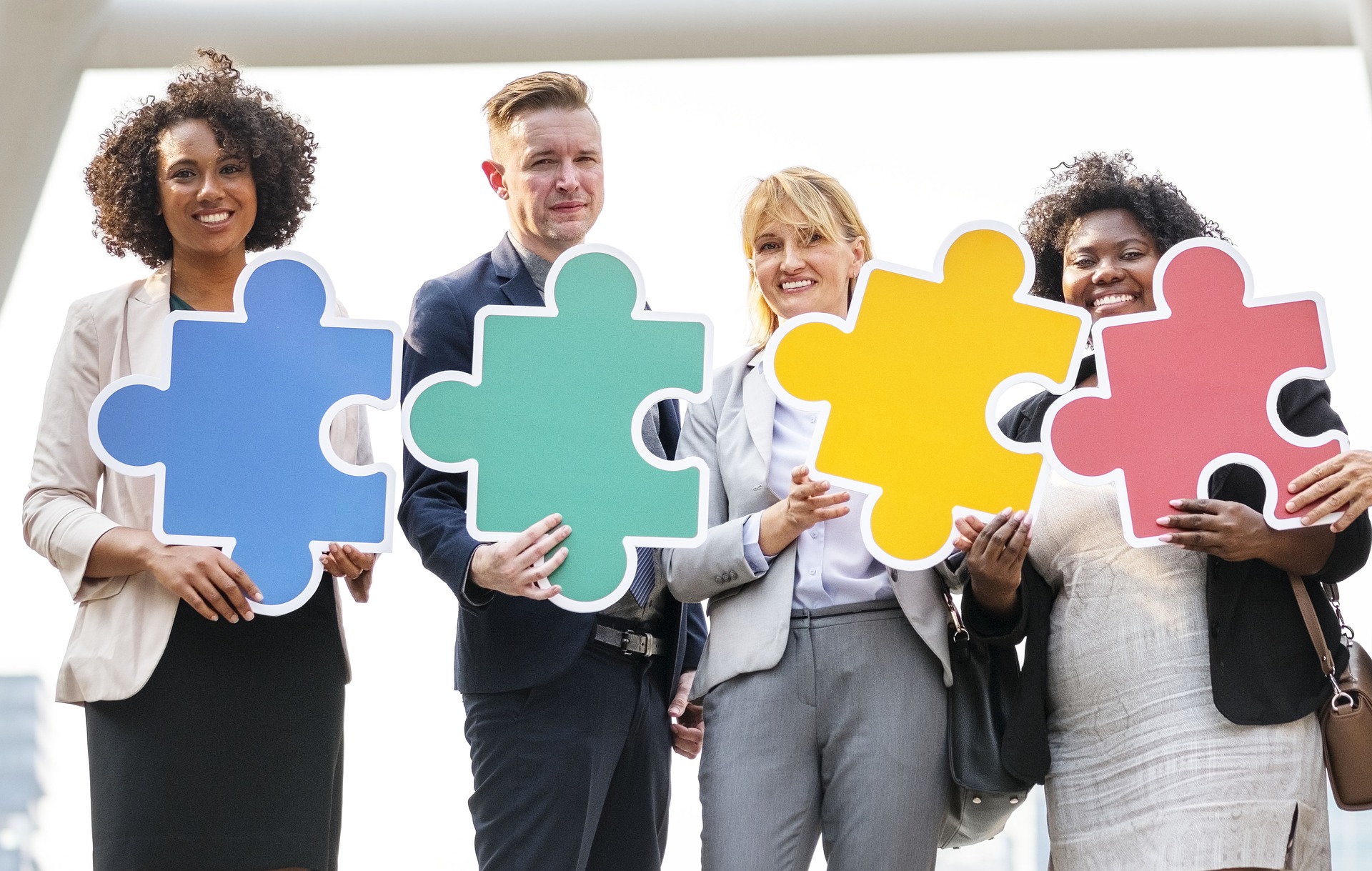 Build high performance teams
Managers spend seven hours a week in looking for information, preparing reports, and communicating. Absence of best practices and simple platform lead to gross under-utilization of team potential.
Smipio for Workplace empowers managers to align right talent, build super teams and drive collaboration towards high productivity.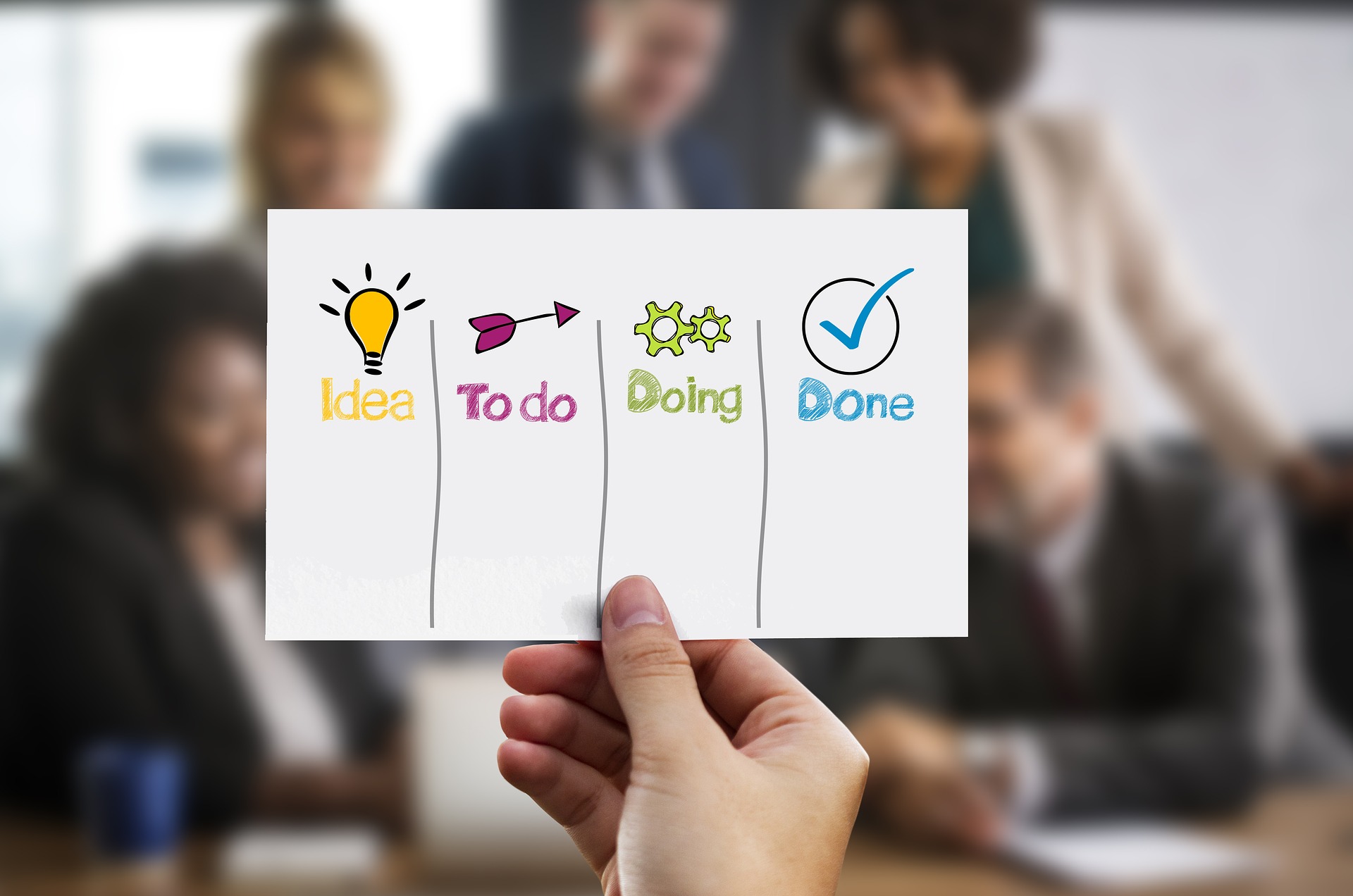 Empower the team to collectively think, capture and organize ideas for delivering excellence at work. Make sure every single ideas from all team members are captured, discussed and refined for delivering great work.
Smipio for Workplace helps creatively manage all tasks, execute them thoughtfully and deliver unique experience to all stakeholders.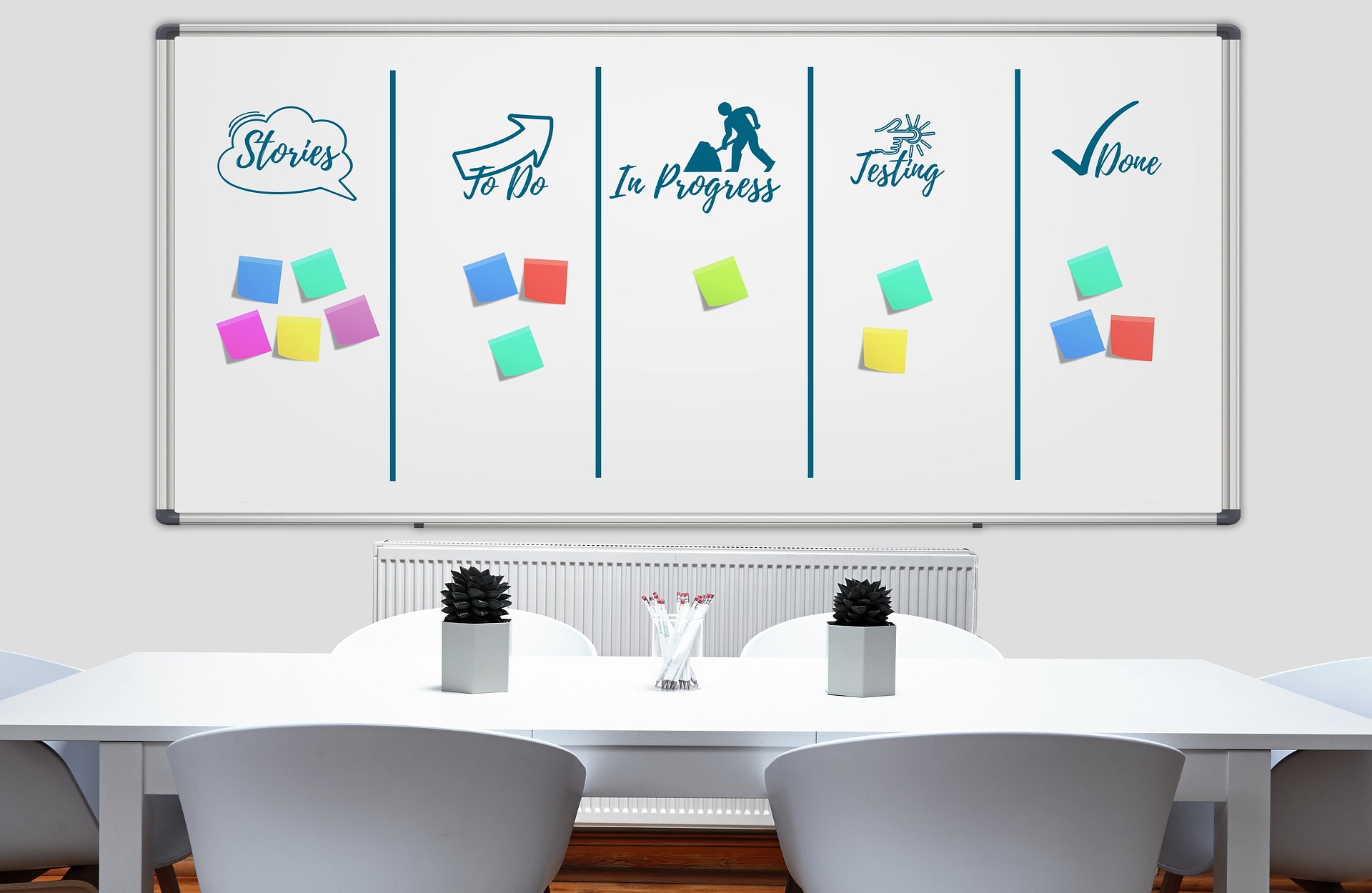 Simplify work the smart and agile way
Disintegrated systems developed with the 20th century thinking complicate work and drain organizational energy. Complexity in teamwork, project, and product management affects performance.
Smipio for Workplace simplifies work, project, and innovation and energizes workforce for delivering outstanding performance and instant support without stress.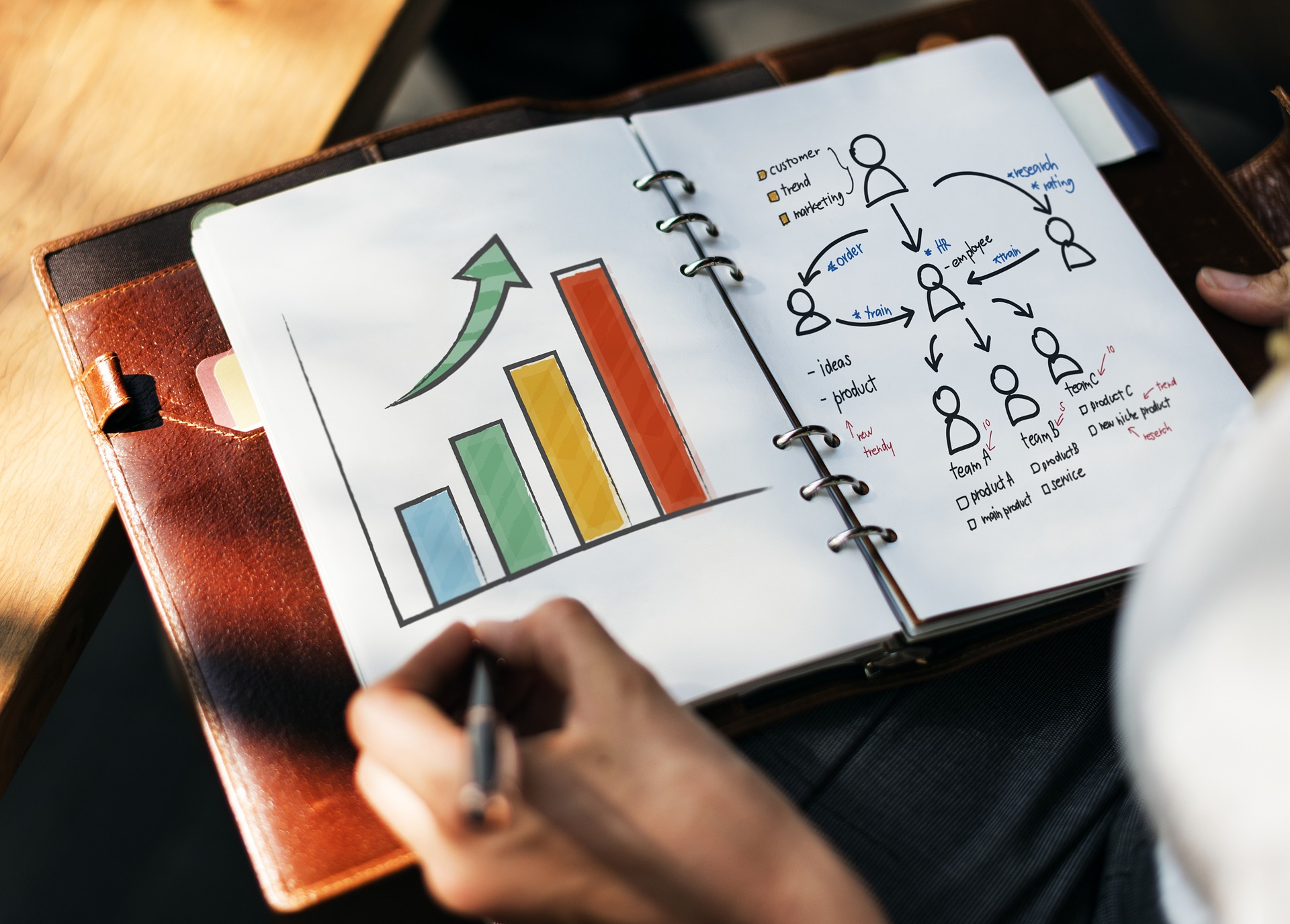 Monitor and accelerate progress
Lack of insight on work progress and low visibility into learning dramatically brings down the performance.
Smipio for Workplace provides personal and team scorecards, talent analytics, and contribution reports to gain complete visibility into what is progressing and what is not. It ultimately helps take right decisions to address gaps on time.