Make all your managers and team leaders to consistently and effectively manage teams for super performance.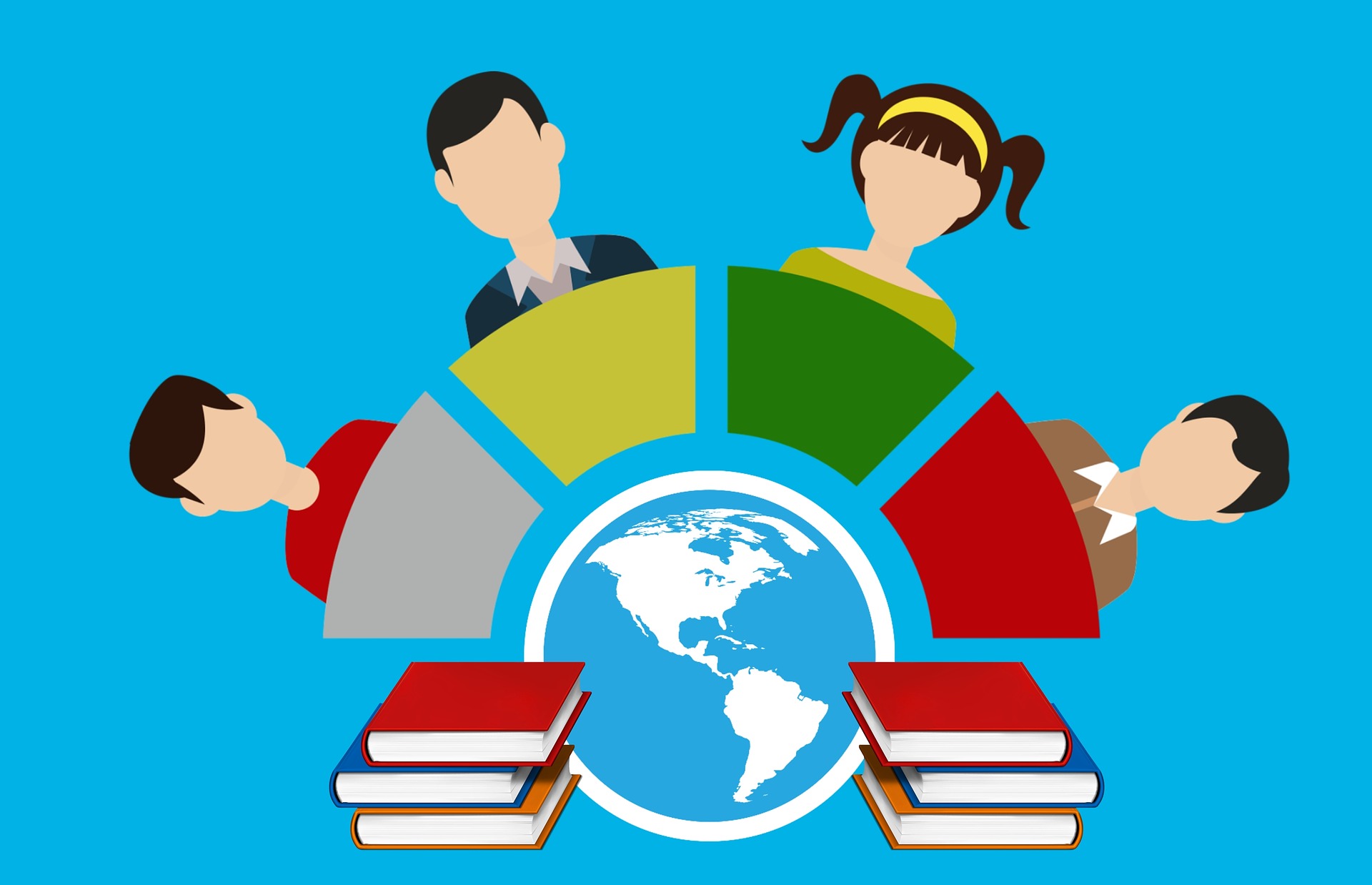 Build super teams
Help managers easily prepare team plan, identify right talent and form the best team to deliver great work without pain.
Smipio helps match team members based on the skills requirement, drive collaboration, and manage team work effectively.
Smartly communicate
Managers spend great part of their time communicating. Empower managers with effective communication platform to share team objectives, lead and motivate employees towards meeting the high expectations of all stakeholders.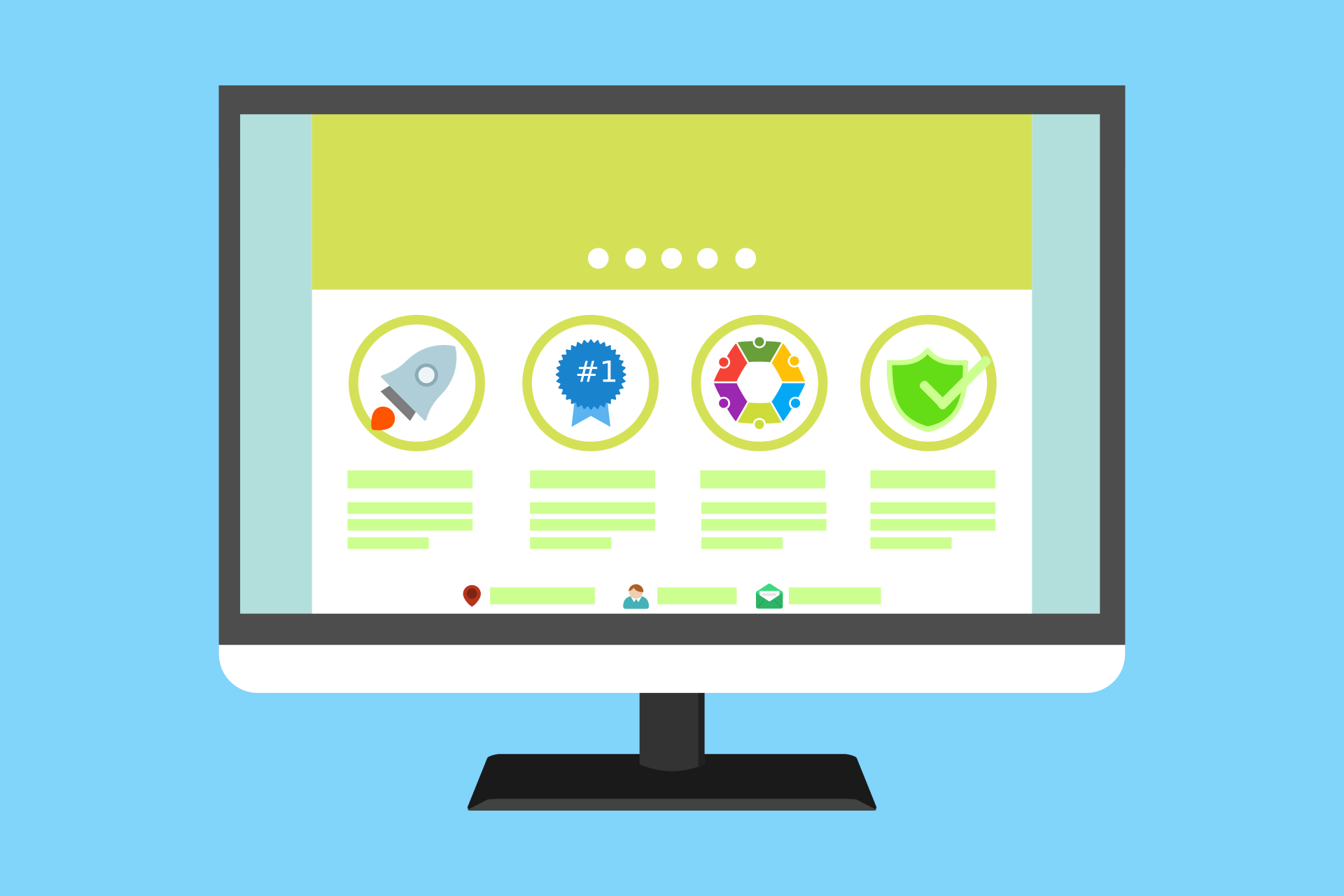 Scientifically manage
Define performance metrics, gain visibility on the competency, align right talent for the tasks on hand and identify weak spots at personal & team level. Take timely decision to address the gaps, reward star performers and mentor poor performers.