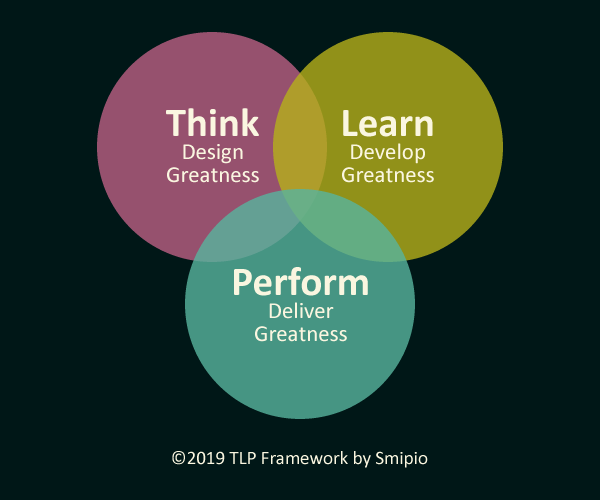 Smipio is architected based on the TLP - Think Learn Perform framework. This is a holistic approach to empower the knowledge workers to self-govern, self-direct learning, and self-manage.
This model helps institutions, industries and individuals to collaboratively think, learn and perform for delivering the best performance possible.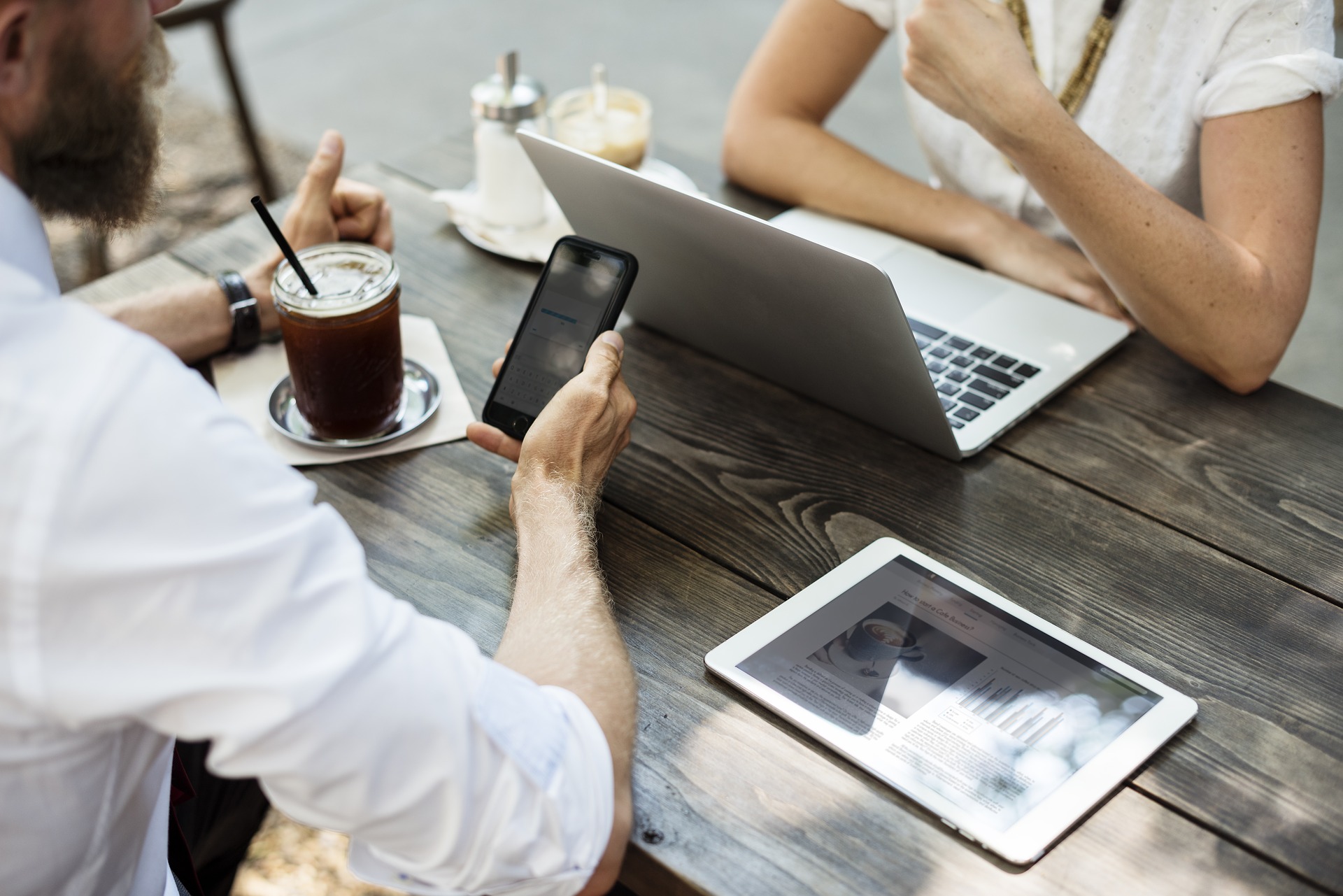 Current and future knowledge workforce deserve better learning and working environment. Simplifying and happifying learning and working can help engage enthusiastically, unleash the true human potential, and create wonders.
Lack of system thinking, disintegrated approach and piecemeal solutions fail to unlock the true potential of people, individually as well as collectively. The unified framework to think, learn and perform helps design the high performance learning and work environment.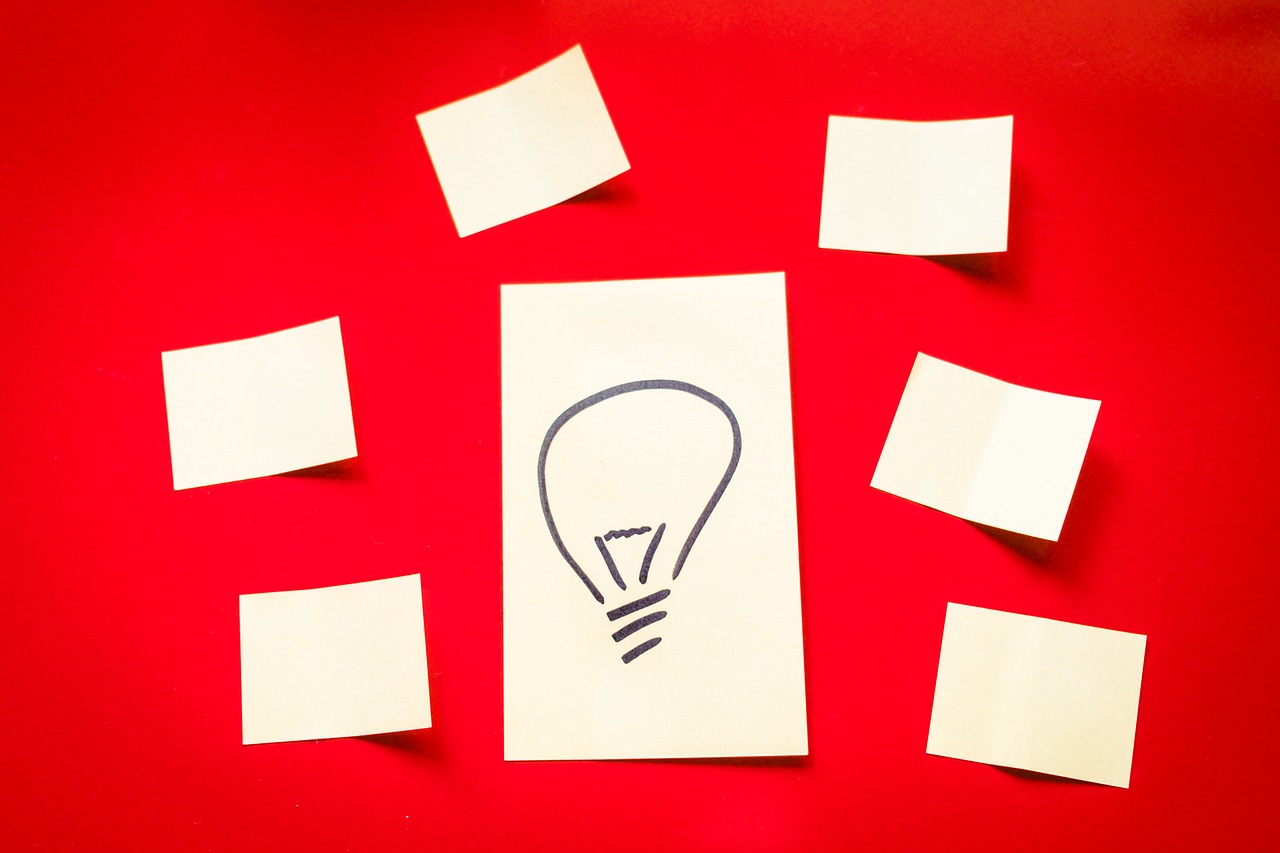 Think Brilliantly
Ability to think and connect all the right dots is the foundation of unleashing human excellence. We need to know why we do what we do. We need to know what we need to do to become what we want to become. We need to know what is the best way to develop right talent, differentiate and deliver excellence.
Insightful thinking makes learning and working more meaningful. Smipio helps harness the collective insight to facilitate wise thinking.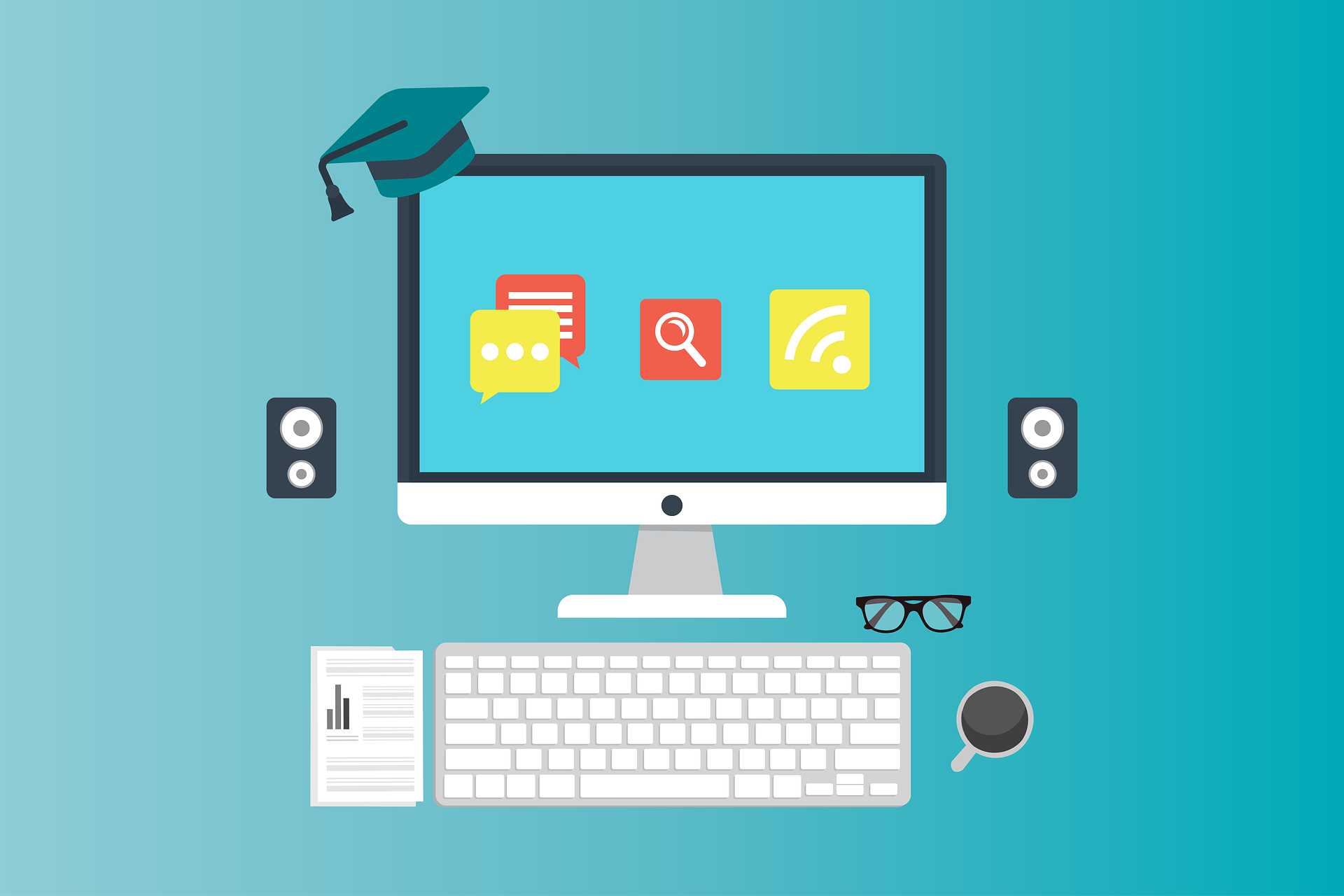 Learn Deeply
Developing right talent is vital to get right employment and engage enthusiastically at workplace. Therefore, it is essential to align our thinking and aspiration with a personalized learning roadmap.
Sensible, personalized and social learning is necessary to ignite your brilliance. Smipio learning navigator guides faculties, students, workforce and team leaders to enable effective learning.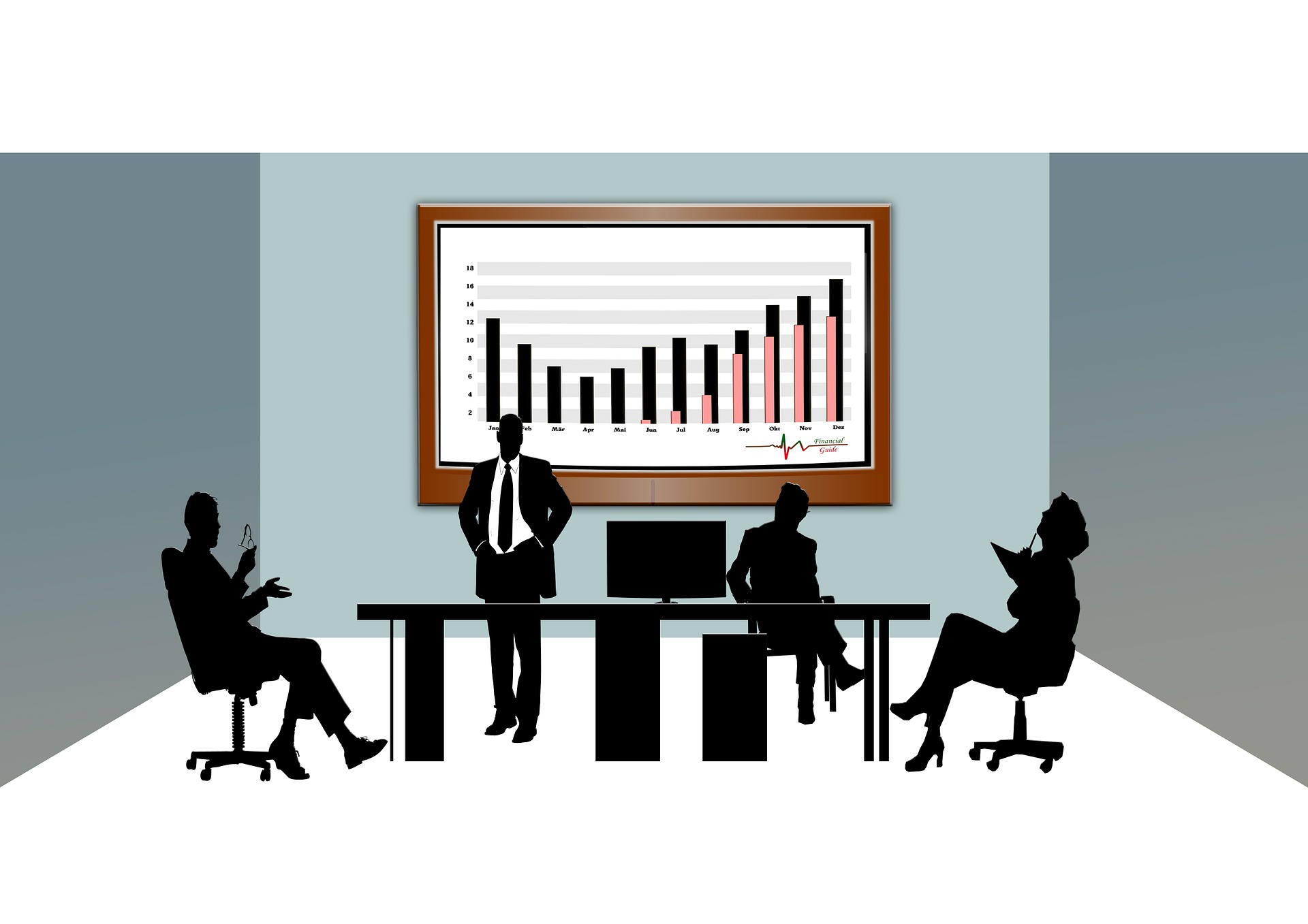 Perform Happily
Success at work depends on how well the workforce are happily engaged at work. Autonomy, simplification of work, tool for digital empowerment, and knowledge empowerment drives the happy engagement and high performance at workplace.
For high performance learning and working, human resources need to effectively collaborate, get right knowledge at fingertips and easily manage talent, team and tasks.