Digitally Empowering Yourself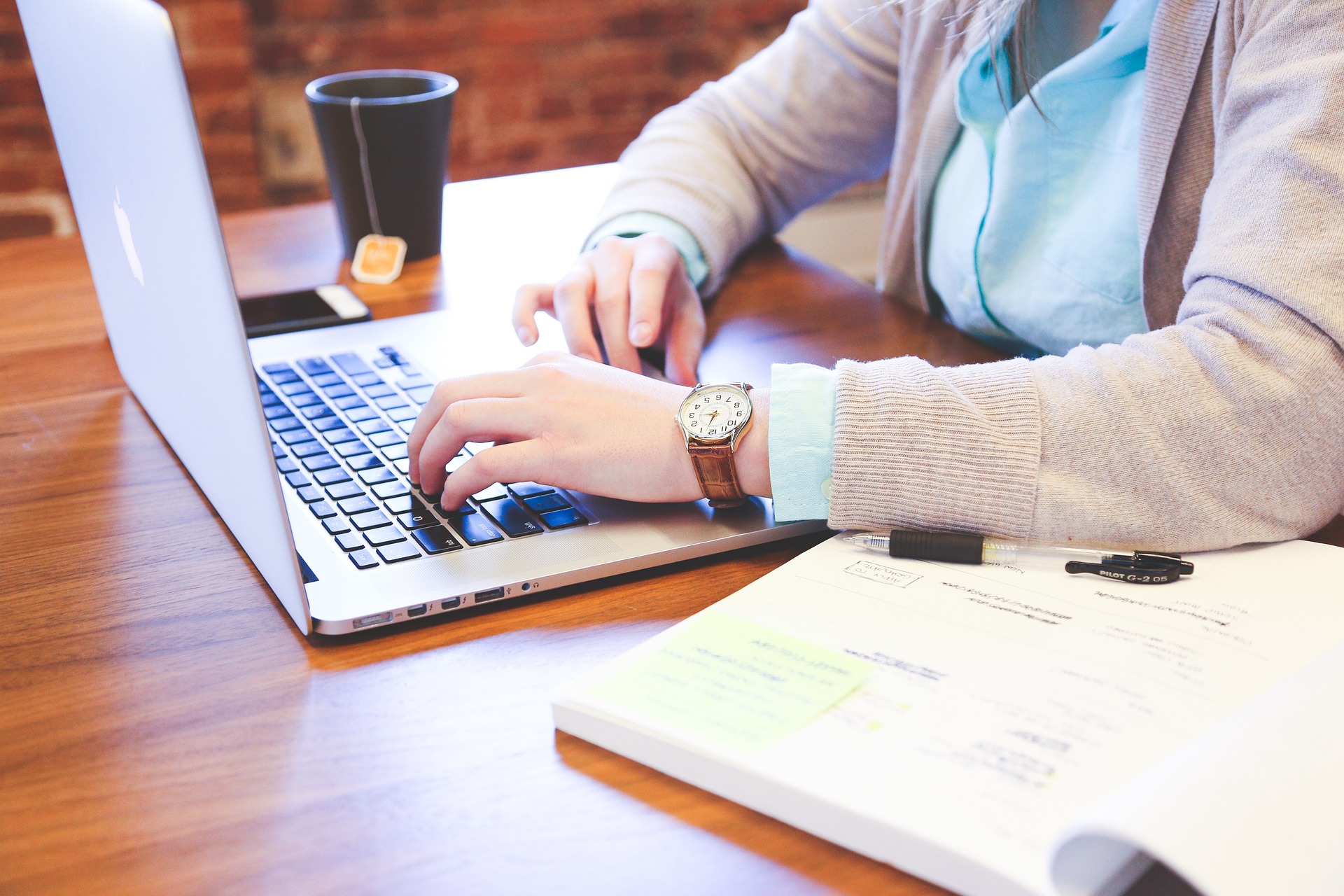 Robots and robotic algorithms are on the way to take over the jobs of humans. Only those knowledge workers powered by high cognitivity, autonomy, right knowledge, network of experts, visibility, self transformation tricks, and lean practices to work, can successfully aspire, visualize success, learn and achieve with greater confidence.
Following are the 9 steps, powered by holistic software and masterclass, drives you towards the success you desire.
1. Self Govern
Take control of your destiny, take responsibility and let autonomy drive your learning and execution enthusiastically. Let your passion bring you the energy to experiment and patiently keep focusing on your work until you reach the desired goal.
2. Finely Focus
Script your story for success. First step towards success is about knowing what you want to become. Visualize the future you desire, define every single goals that can help you get there, truly believe that you can get to where you desire, and remain positive.
3. Skill Yourself
Develop and position your talent. In this crowded marketplace, branding and positioning your talent is vital to get the right opportunity to work, earn and engage happily.
4. Learn Wisely
Every single human on this planet is unique. Let singularized learning unlock your true potential. Personalize your knowledge areas in line with your career aspiration, follow the automatically suggested personal learning roadmap, plan your learning, and monitor your learning progress.
5. Interact Thoughtfully
Harness the collective intelligence around you. Network with learners and subject matter experts, ask right questions, discuss, and share your thoughts. Exchange of knowledge can deepen your understanding and boost your confidence.
6. Form Talented Group
Form a high performance team, manage the responsibilities, assign tasks to right people, collaborate, and share knowledge to unleash the collective potential. Let teamwork drive collective success.
7. Deliver Great Work
Embrace lean thinking, organize your tasks, time and ideas, and connect to right knowledge to deliver high performance at work. Aligning your aspiration, talent and work can bring deep involvement and flow at work.
8. Ideate And Invent
Ideate, capture and organize your ideas to make a difference in what you do. Keep your curiosity up, capture all your questions and interact with experts to stay ignited, experiment, look for new ways of doing things, and continuously improve.
9. Grow Confidently
Get visibility on where you are and where you need to go, make sure every step you take takes you towards your goals. Do not get stuck in stagnation and laziness of the comfort zone. Keep reinventing yourself. Be agile, keep learning, and deliver with high clarity and confidence.
When you are empowered by the following holistic software and masterclass, you can easily follow the above 9 steps towards achieving your aspiration.
Unlock Your Incredible Mind
The greatness of human beings in the 21st century lies in their ability to finely focus, reskill, humanize, and stay relevant in the robotic era.
Incredible Mind is the holistic masterclass designed to keep you focused with a sense of purpose and to awaken the giant within you.
There is brilliance in everyone. You can see the world of opportunities to put your brilliance to work.
The secret of great success lies in your ability to think, learn and perform wisely by connecting all the right dots. Get empowered by Smipio For You to wisely aspire, plan, learn, and work towards the success you truly desire.
Transform You For Excellence
Transform You for Excellence is an end-to-end approach to reinvent talent and career by changing the way you think, learn and perform.
This masterclass can ignite your self-transformation and prepare you to learn enthusiastically and deliver great work effortlessly.