Wise Navigator For Happy Career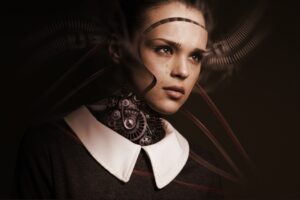 Reimagine Your Future
Robots make many humans useless. Education factories, driven by herd mentality, mass-produce workforce with no concern for personal desire and talent.
Reinventing yourself is vital to stay relevant in this robotic age.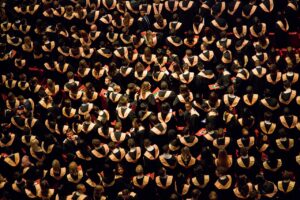 Discover You, Differentiate
Suppression of individuals' unique potential lead to unemployment, underemployment, career stagnation, stress and low productivity.
Unlock your cognitive potential and singularize learning to develop your unique personality.
Wise Navigator
Secret of unlocking personal excellence lies in your ability to connect all the right dots.
Smipio for You digitally empowers you to insightfully aspire, plan, learn, and work towards the success you truly desire and deserve.
Unleash Brilliance
Robots get wiser than many humans. Ineffective learning, lack of career clarity, and unemployability make humans suffer avoidable failures.
PurpleMind Masterclass delivers deep insight to unleash the cognitive power.
Reinventing Yourself for Happy Career
The 9 Steps
Smipio and PurpleMind help unlock your brilliance and deliver excellence.
1. Govern You Smartly
Let insightful autonomy drive you to aim for the stars, take control of your destiny, govern systematically, and endure until you become who you want to be.
2. Focus Sharply
Digital distraction and lack of direction make your journey uselessly struggleful. Define your career and wisely guide you to plan, perform and progress.
3. Skill Rightly
Map your skills in line with your career aspiration, know your self-sufficiency, and position your talent to succeed in this competitive marketplace.
4. Learn Brilliantly
Map the knowledge areas in line with your career goals and follow the automatically suggested learning roadmap to develop your unique potential.
5. Interact Openly
Connect to learners and right experts to harness the collective knowledge. Deepen and broaden your intelligence through social knowledge connect.
6. Team Skillfully
Form a high performance team, assign tasks and collaborate effectively. Systematically drive teamwork to maximize collective performance.
7. Work Wisely
Simplify, unify, and optimize work practices. Organize tasks, prioritize and get right knowledge at fingertips to do the work for high productivity.
8. Invent Sensibly
Keep your curiosity high, ideate, and organize ideas to make a difference. Interact with experts, experiment and follow the new ways to sustain your success.
9. Grow Gainfully
Get visibility on where you are and where you need to go, and address the gaps to move towards your goals. Unstuck you from the comfort zone and stagnation.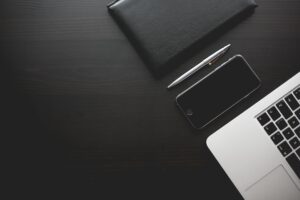 Script Your Story Of Success
Stay relevant in this age of automation and stand out in this highly crowded marketplace. Discard your herd mentality to discover, differentiate, and direct you towards success.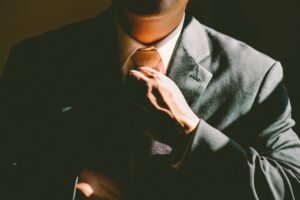 Build And Brand Yourself
Become extraordinary, and make yourself visible. Let the art of genius and wise navigator guide you to build, brand and position your talent for the right opportunity you desire and deserve.