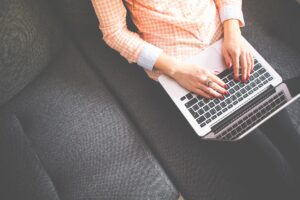 Smipio for Education is for institutes of higher education with a vision to make all students uniquely successful.
Many graduates are either unemployed or underemployed. This is because education system got cemented in the 19th century and learners are prisoned in limited imagination.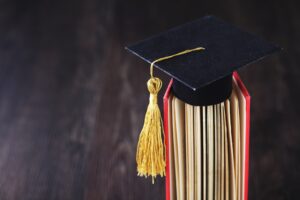 To Transform Humanity For Greatness
Powers learners to unlock their cognitive power to make a mark in life with a big picture in mind.
To Make Learners Ready For Happy Career
Helps learners to become aware, aspire wisely and build right skill to attract high value jobs.
Empower Digitally, Wisely
Factory model of rote learning and mundane teaching fail to unleash talent. The current online model does not transform education.
Smipio for Education is designed ground-up to transform the way faculties teach and students learn.
Knowledge Genie
Digital knowledge library with learning navigator to get right knowledge
$5
Per User/Month
Happy Career
Personalized career planning, learning and competence management
$9
Per User/Month
Great Work
End to end career, learning, talent and agile based project management
$15
Per User/Month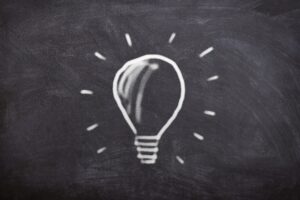 Redesign Learning Campus
Smipio for Education drives digital transformation to replace outdated model and rise higher education for academic excellence.
Empower faculties to escape the pain of overloaded mundane teaching and guide students for high success.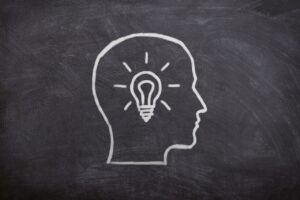 Unleash Cognitive Power
Smipio for Education unlocks the cognitive power through digital library and PurpleMind masterclass.
Empower learners to effortlessly learn and relearn to stay relevant.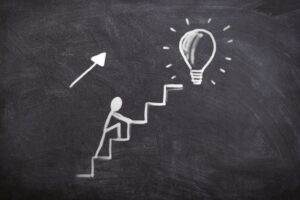 Guide For Happy Career
Singularized education enables learners to aspire and learn with sense of purpose.
Smipio for Education helps students connect all the right dots, plan, harness collective brilliance and achieve what they truly aspire.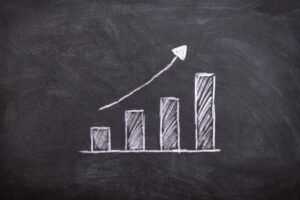 Monitor The Progress
Visibility on learning progress and skills gap is vital to guide learners to learn what matters when it matters.
Smipio for Education offers personal and team scorecards to monitor learning and skill development.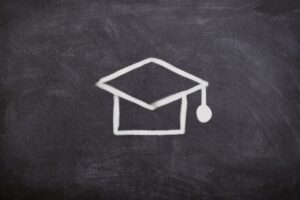 "When a flower doesn't bloom, you fix the environment in which it grows, not the flower."
- Alexander Den Heijer
Redesign education to singularize learning and make learners think, learn and grow beyond.