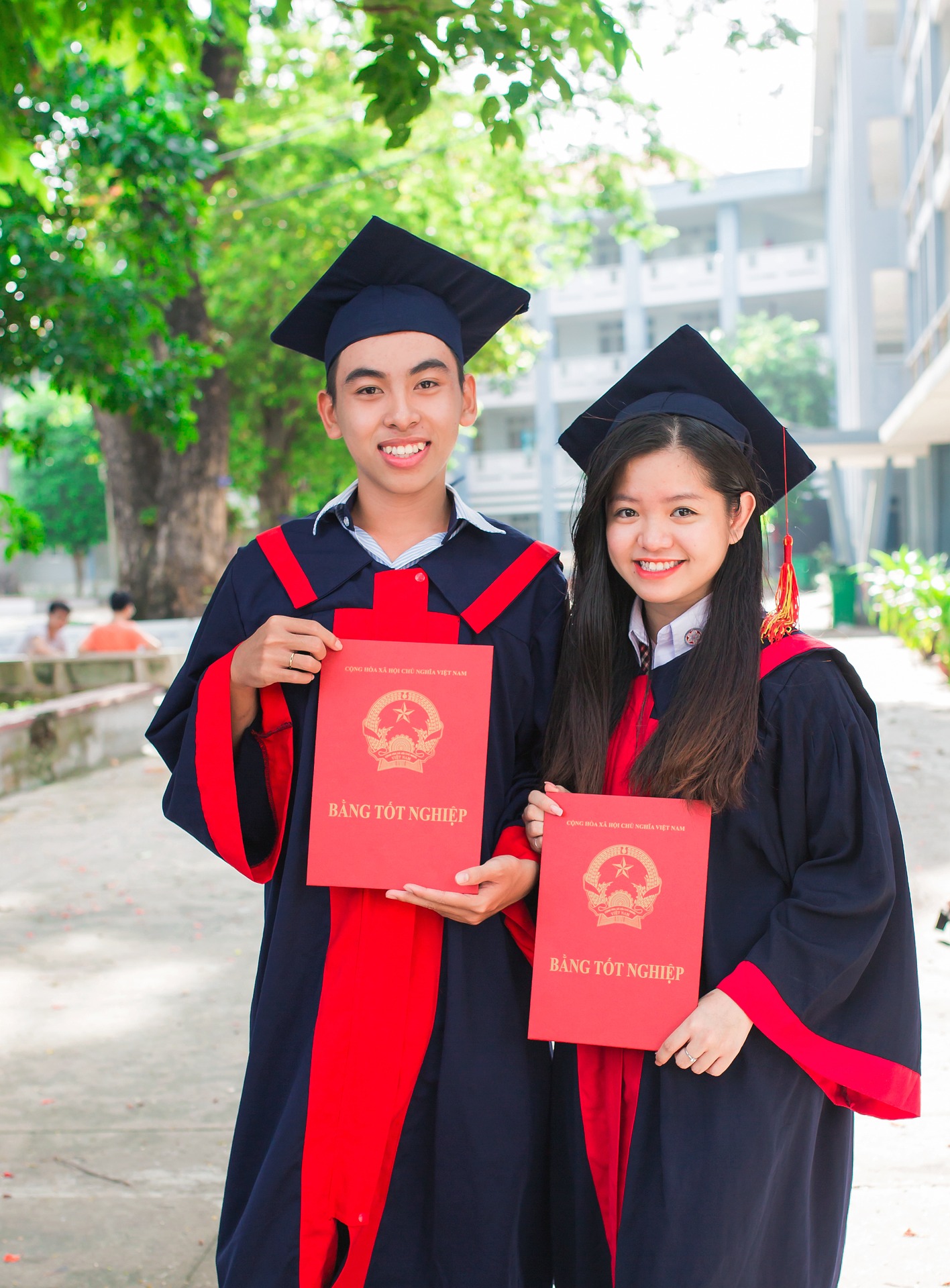 Rote learning, that is neither insightful nor meaningful, is not helping in building competence needed to perform at work.
Poor visibility into career and learning lead to high level of unemployability. Blind and shallow learning decay the institution of higher education.
Lack of experiential and deep learning widens the industry campus gap.
Smipio for Education for driving holistic education is a future-ready learning ecosystem to inspire next-generation learners, ignite brilliance, perfectly learn and position their talent to succeed in style.
This platform is designed ground-up for transforming campus and reinventing learning. Smipio helps organize world of knowledge into an easy to navigate knowledge base and drive self-directed learning to unleash personal excellence.
Organize high quality learning content and empower learners
Insightfully guide individuals with career aspiration to succeed
Reimagine learning campus
Outdated model suppresses the cognitive ability of both faculties and students, ultimately resulting in sub-optimal performance.
Smipio for Education prepares institutions to deliver personalized and holistic education. Redesign learning environment to support learning autonomy and digital empowerment for helping individuals learn effectively and easily.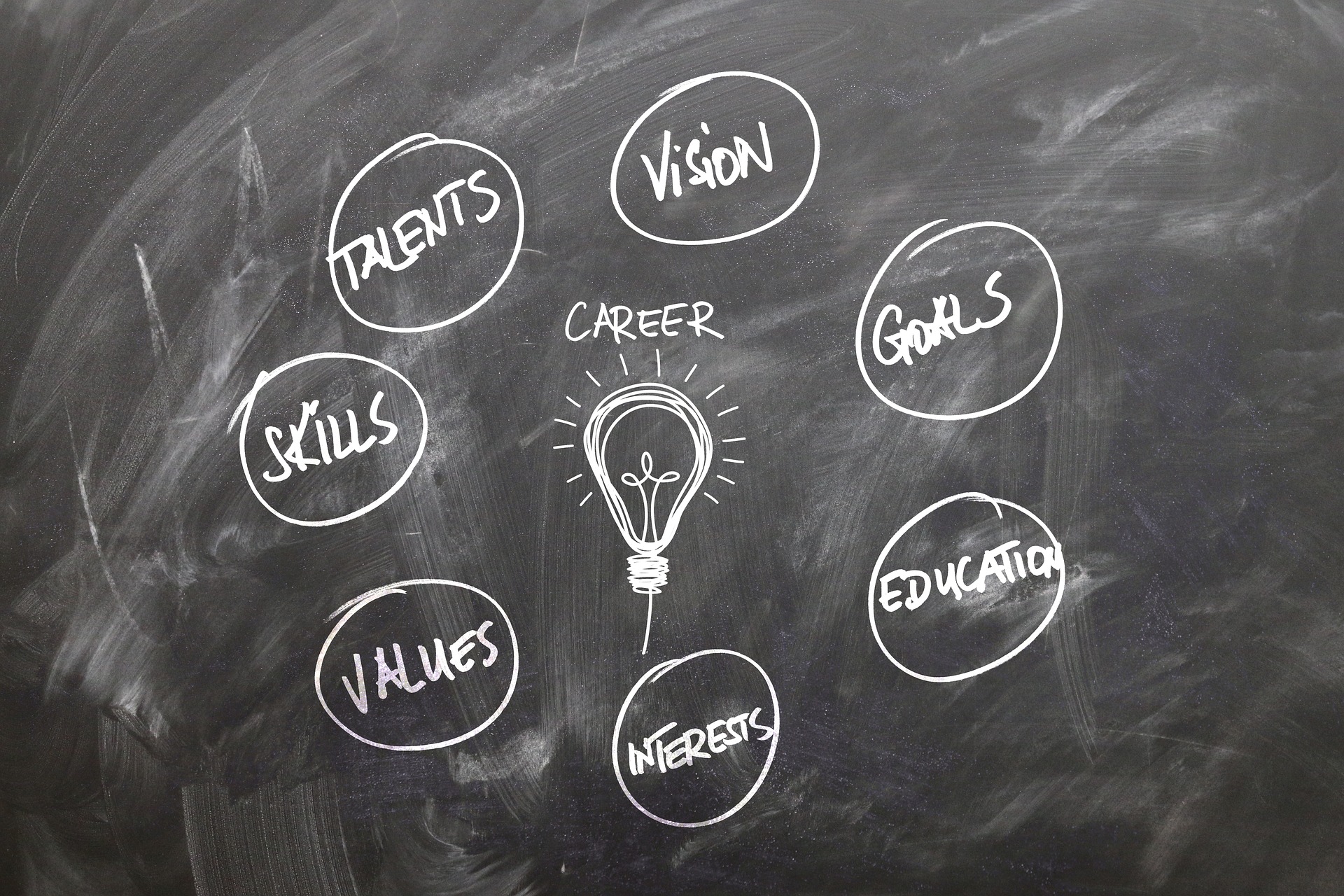 Provide cost-effective, scalable, and systematic approach for life-long learning to drive sustainable progress.
Smipio for Education turns students into holistic learners and thinkers using a self-directed learning, social knowledge exchange, personal career management, and insightful competency development.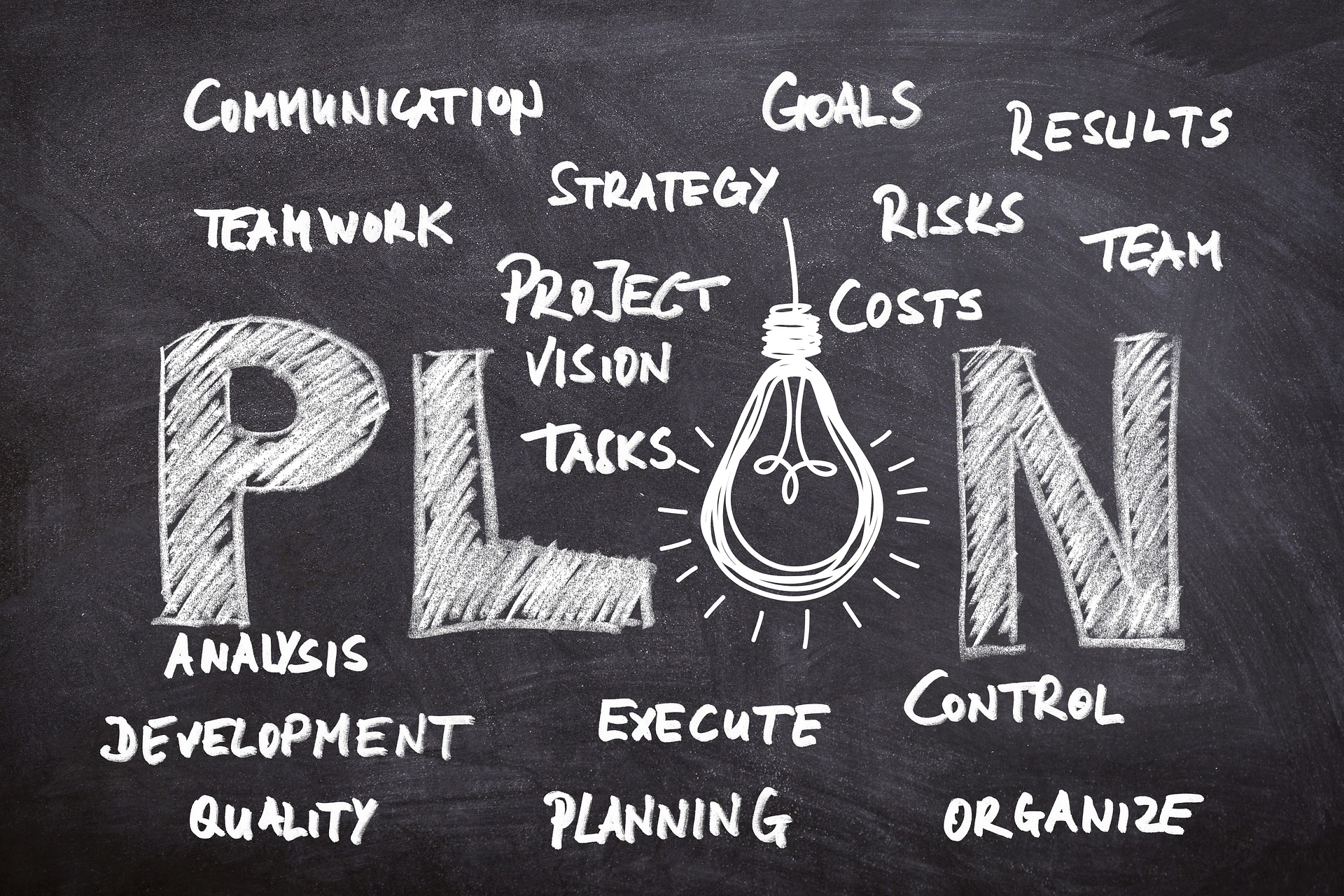 Wisely manage aspirations using smart planner, get visibility through learning and talent scorecards, and insightfully nurture intelligence of all learners towards great achievements.
Smipio for Education ignites students to connect all the right dots and land in right organization to kick start their career they truly aspire. It is possible only by technologically empowering learners, delivering right insight, and guiding them through personalized learning path.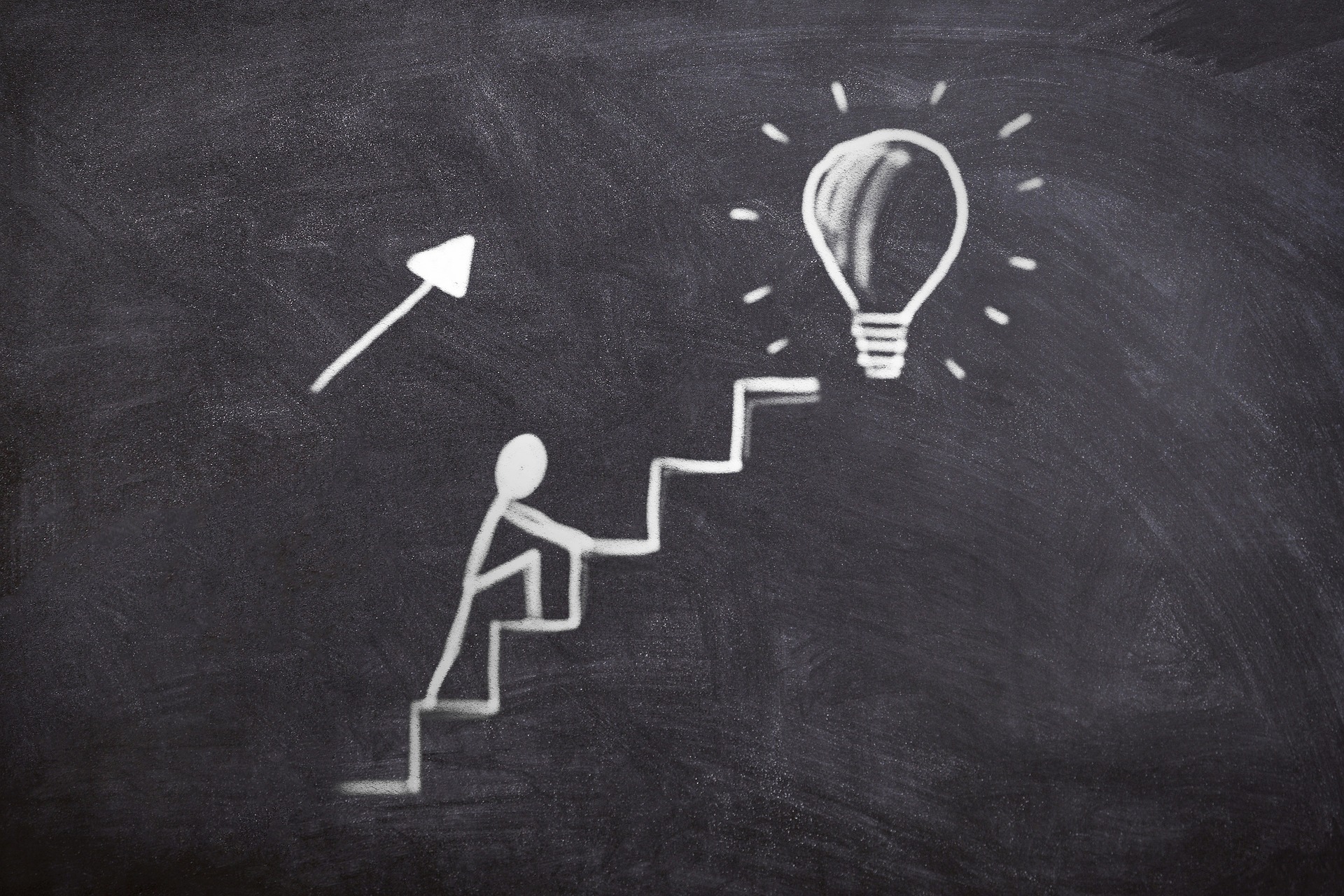 Monitor learning progress
Visibility on learning progress, learning gap, competence and skills gap is vital to drive learners to learn what matters and when it matters.
Smipio for Education provides students personal scorecard. It brings insight on individual learning progress including learning scores and talent scores to drive self-development in the right direction.