Convergence Of Brilliance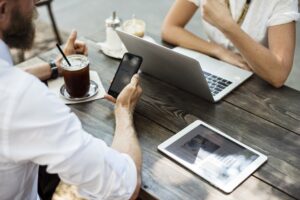 Build A Wise Ecosystem
Widening gap between enterprises and education institutions blocks progress.
Linking workplace, higher education and individuals vitalizes collective brilliance and maximize success.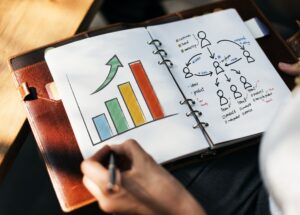 Drive Sustainable Growth
Future of education, work and talent is all about converging brilliance for sustainable progress.
Agility, singularity, autonomy and working in harmony are vital to unlock both individual and collective power.
Converge
Collective stupidity and social loafing destroys the ability to work in team to unlock the collective power.
Smipio Converge brings together knowledge, experts, learners, education institutions, and enterprises. This wise ecosystem facilitates flow of knowledge across stakeholders to collectively solve and grow.
Smipio Library
Helps organize digital knowledge base to bring right knowledge at fingertips.
Smipio Social
Links students, faculties, industry experts, career aspirants, and alumni to harness collective intelligence.
Smipio Career
Guides individuals to insightfully aspire, reimagine future and become what they want to become.
Smipio Learn
Empowers knowledge seekers to easily navigate digital library to plan and sensibly learn.
Smipio Skill
Helps map skills, guide through personal learning path, develop right talent, and brand their talent.
Smipio Think
Democratizes idea management to think in group, organize ideas, and drive continuous change.
Smipio Work
Simplifies work to easily organize tasks and build high performance teams from the pool of sharp minds.
Smipio Autonomy
Energizes everyone to insightfully self-govern, drive self-directed learning, and manage work with visibility.
Nurture Collective Brilliance