Smipio by Holistic Innovations helps redesign and reinvent workplace, education, and knowledge workforce to effectively manage the entire learning and work lifecycle through holistic and simplified approach.
Atomistic thinking is the root cause of all problems preventing knowledge enterprises, institutions and knowledge workers from performing at their individual and collective best.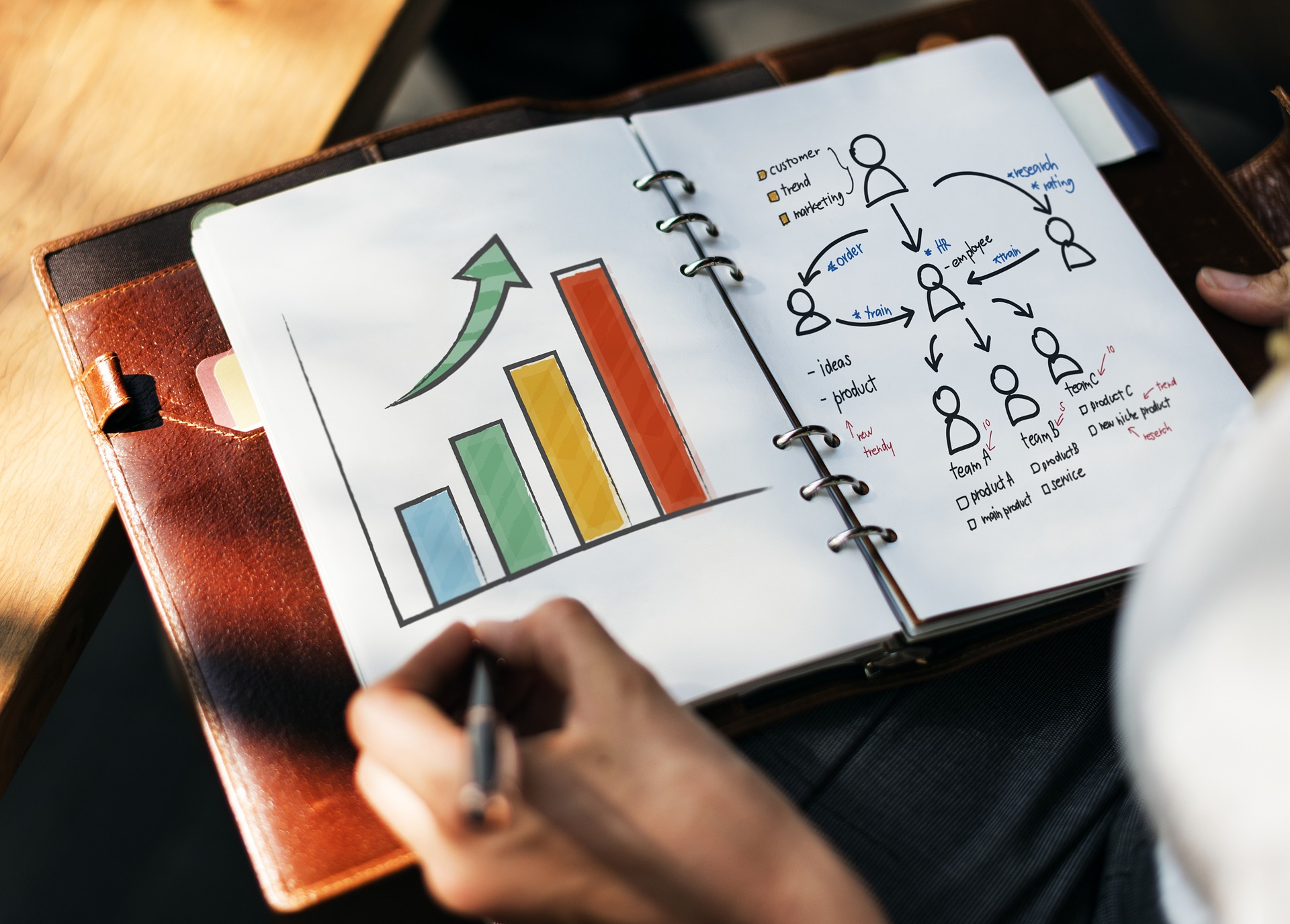 Empower both current and future workforce to think, learn, and perform brilliantly and happily for unleashing the human excellence.
Converge the brilliance of industry, higher education and individuals for achieving greatness with a sense of purpose.
To achieve this mission, we offer holistic software innovation called Smipio. It helps redefine best practices, and simplify learning and working for the 21st century through digital transformation.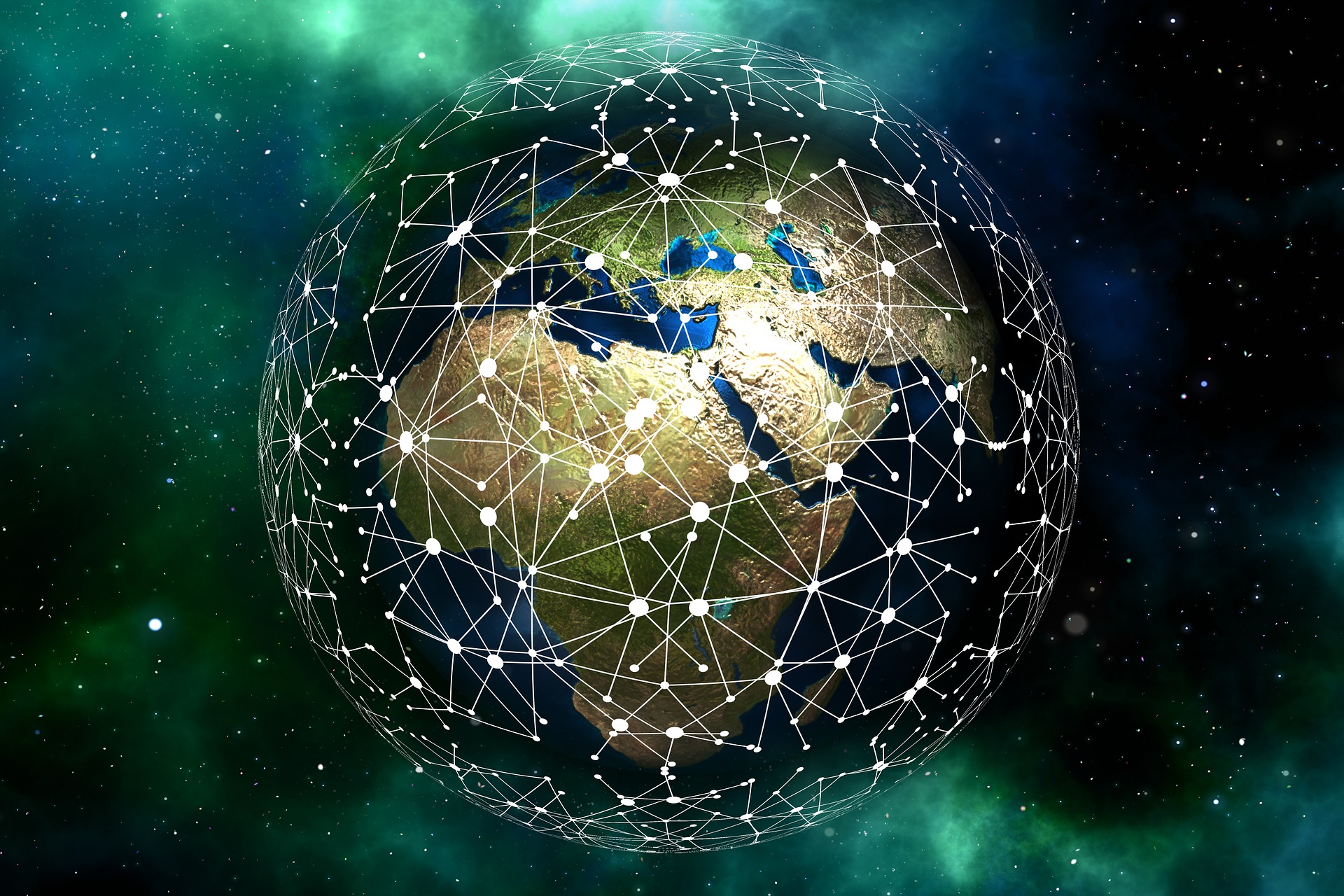 Smipio Converge connects workplace, higher education and knowledge workers and help reinvent themselves to nurture and converge their brilliance.
This platform for digital empowerment radically change the way we get educated, develop and position talent, and work. Reinvent work, education and talent to stay relevant in the 21st century.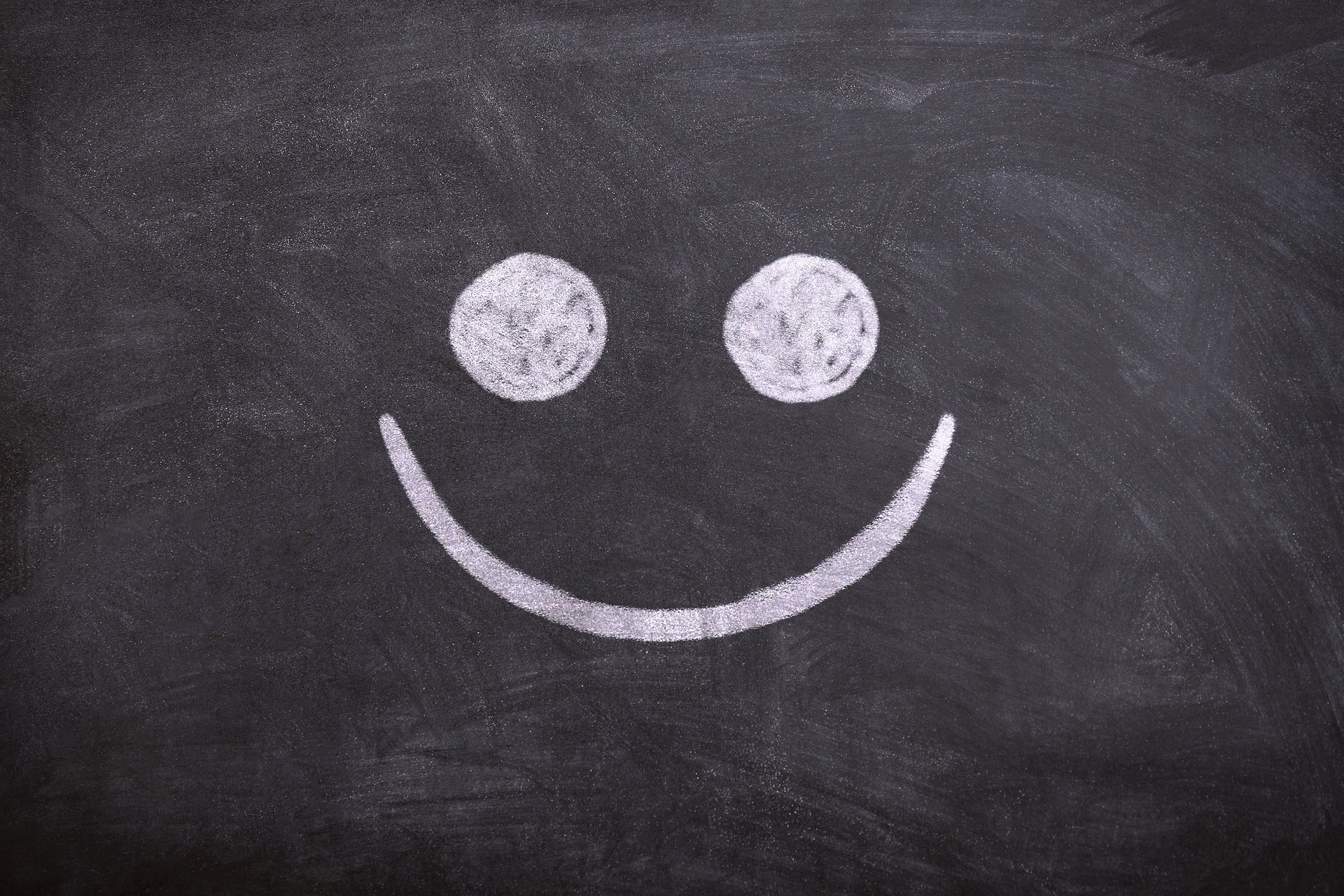 Disengaged workforce, information overload, lack of clarity, complex practices, and disintegrated systems block progress at work.
Reimagine work by establishing simplified and high performance work environment. Rethinking is vital for empowering the workforce to happily engage, easily learn and work, and deliver happiness to all customers.
Smipio for Workplace helps build right team, collaborate, collectively learn, insightfully work, and deliver operational excellence and efficiency.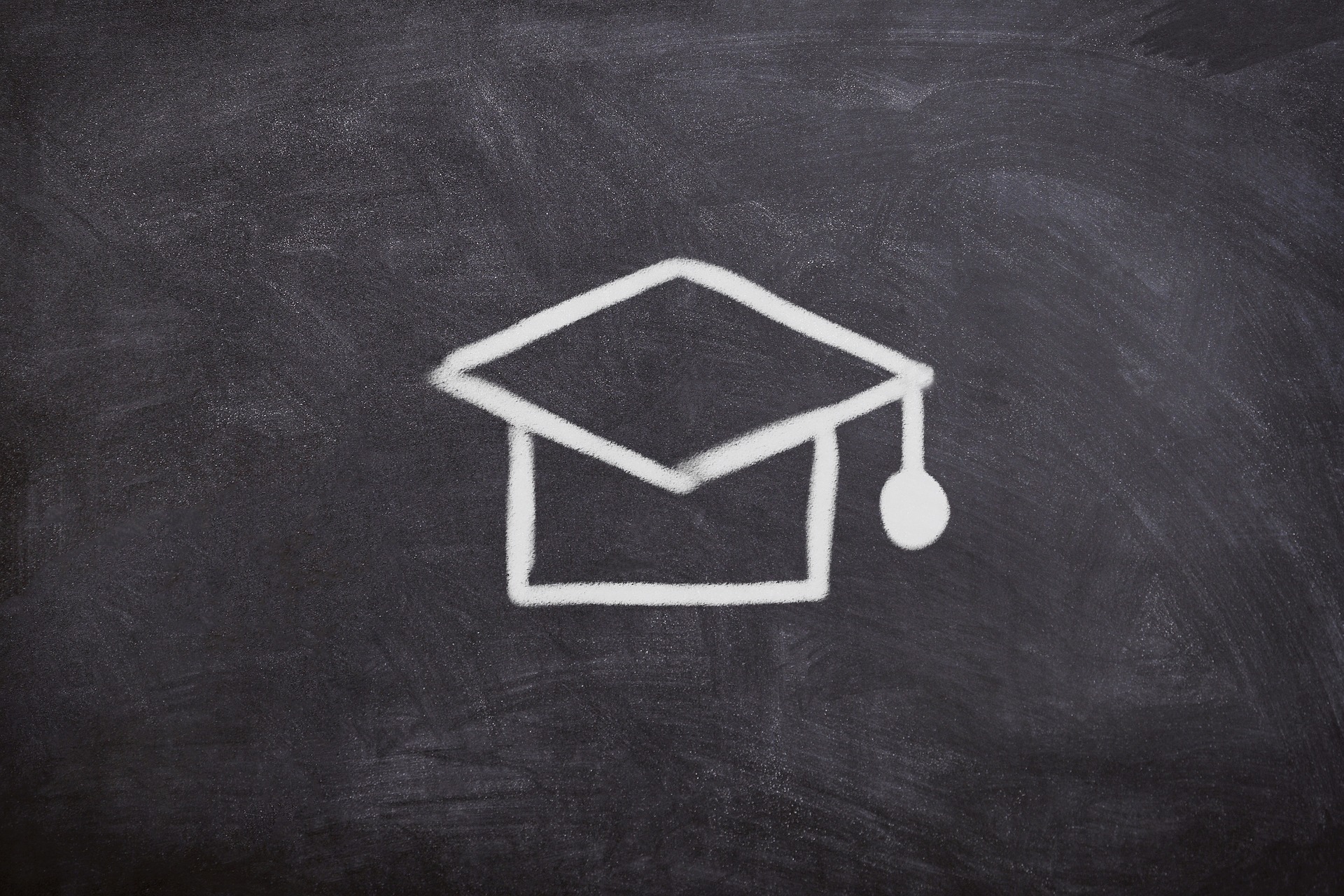 19th century education model cannot create the knowledge workers for the 21st century.
Completely redesign higher education to create personalized and interactive learning environment. Radically redefine the system to empower learners to easily plan, learn, develop right competence and brand themselves for success.
Smipio for Education is the future of learning. It helps build highly employable and competent workforce for making the human resources relevant in the world of automation and robotization.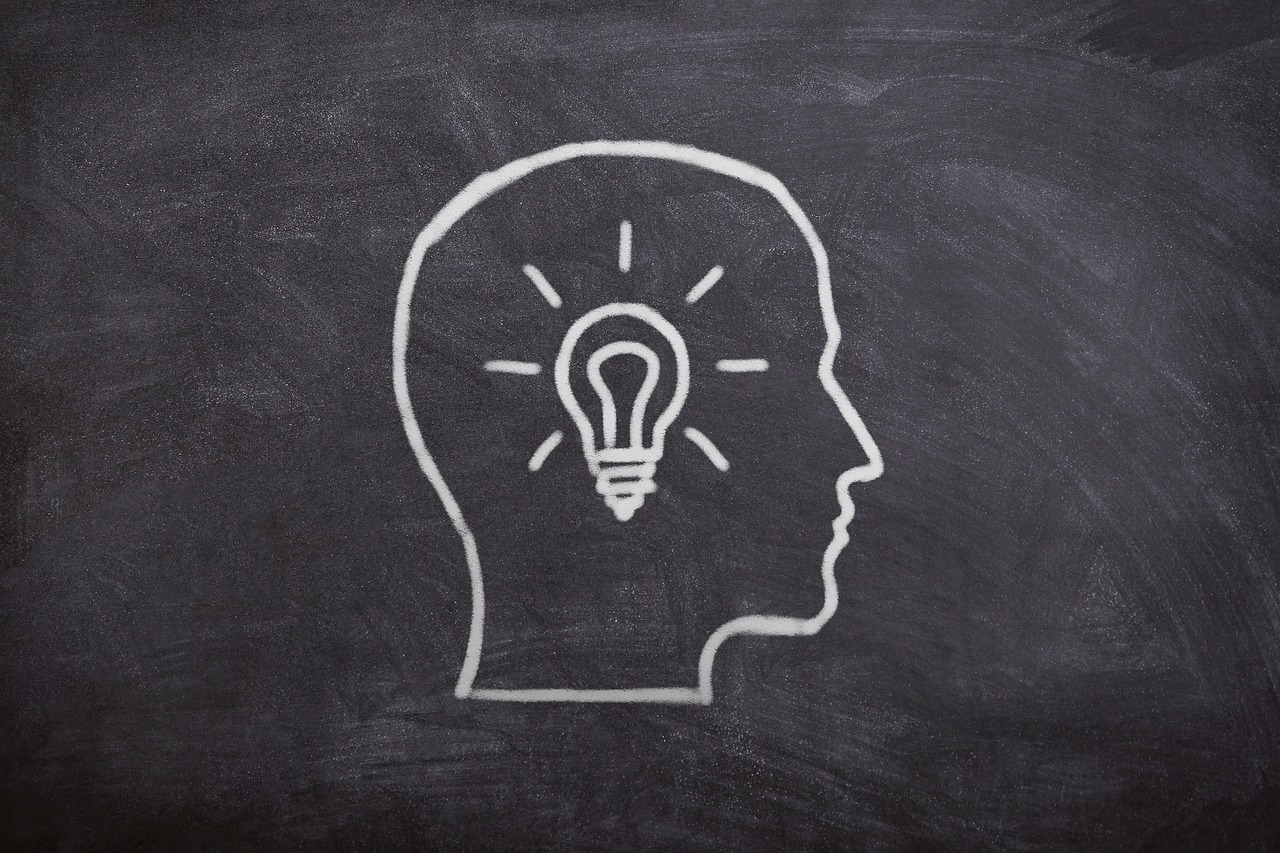 Blind rote learning, focus on degree instead of competence, and struggling to succeed without the sense of purpose bring failures.
Empowering the current and future workforce is essential to connect to experts, get ideas, discover their desire, perfectly plan their learning, continuously learn and progress in line with their aspirations.
Smipio for You helps drive the self-transformation for unleashing the true potential. It makes individuals stand out, become competent, get visibility and find right opportunity to put their brilliance to work.